The Welsh Harlequins will be 14 days old tomorrow and it amazes me when I see how much they have grown.
I love this breed of duck! I am hoping to get many more as my little part of re-establishing them.
BTW, it is so nice to meet all of you and I look forward to many great discussions on these forums! If there is anyone else who is raising WH, I would love to be able to talk to you! I am very excited about them.
Their first week here (week of 5/14).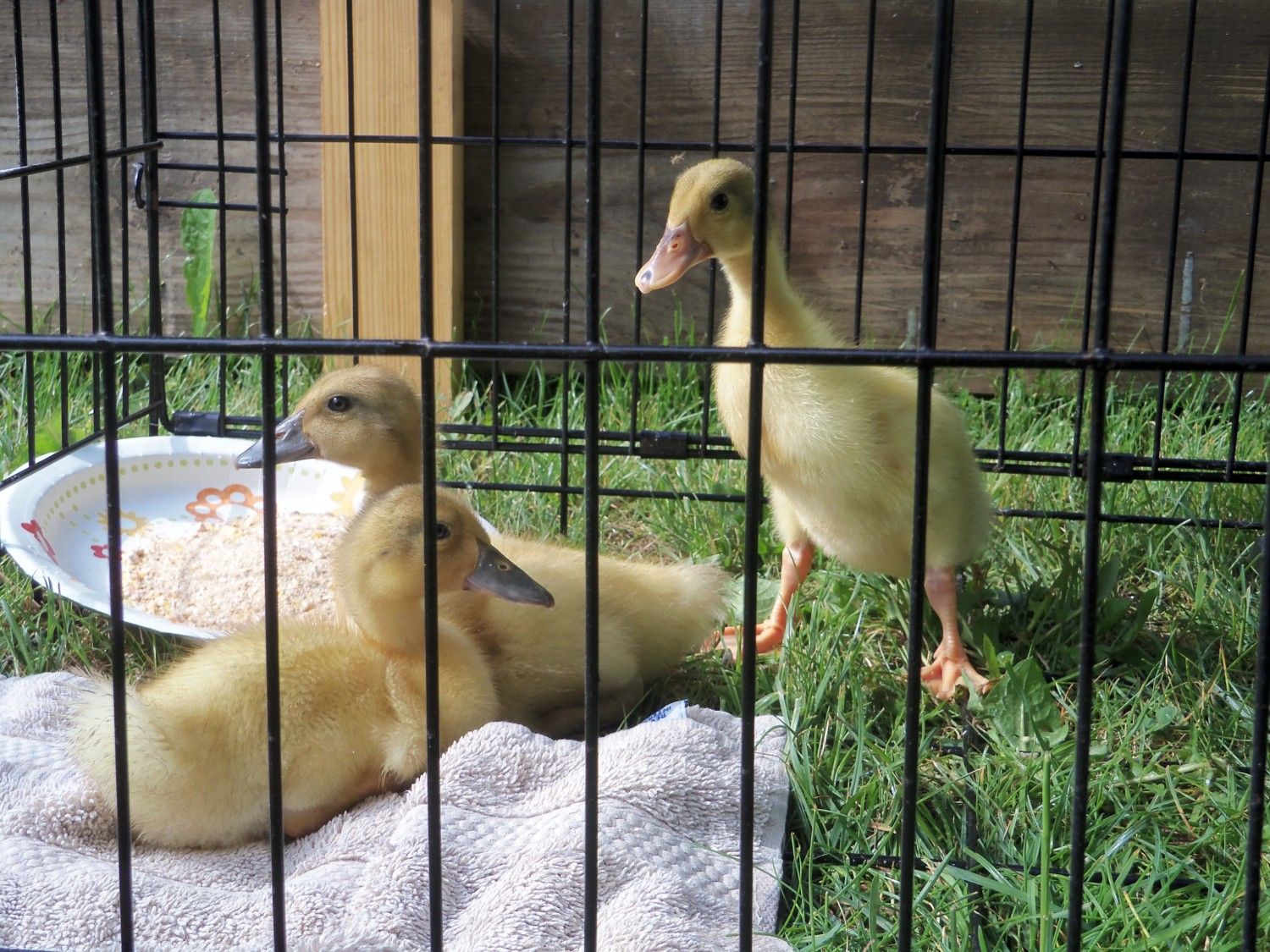 Today in their daytime play pen. I let them out during the day with me in a little area until their official house arrives.
Last edited: