HOPEFULLY THIS IS THE RIGHT FORUM
Looking for input on the type of comb on my cross hens
Ameraucana Does she have a Pea comb or a single?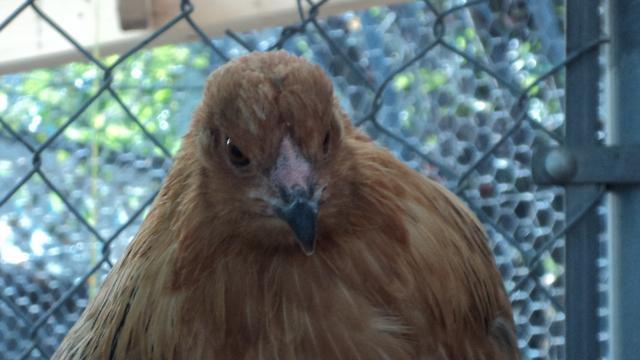 Now the other gals. These hens are 3 months old Australorp X - They might have been crossed with Ameraucanas
#1 ???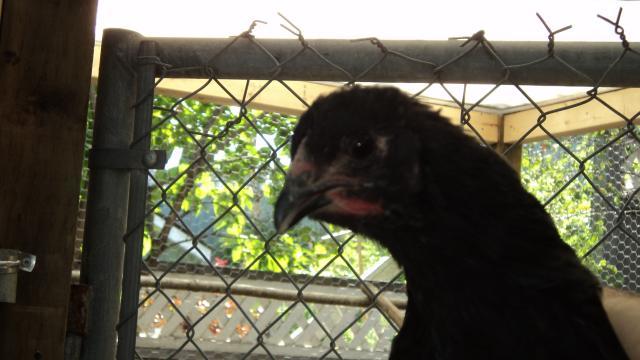 #2 ???
#3 ???
I have 3 other hens that have distinctive single combs. These are the ones I cannot figure out.
Can anyone tell from the photos?
i have read that some people can tell comb types in chicks? Hopefully these picture are good enough for someone to see the comb type.
Last edited: