They are 7 weeks now. I don't have any pics on my computer from recently but DH is going to try to get some today so I'll add if I can. Anyway, I was told I was getting black australorps and an amerucauna, all pullets. I got nervous Henrietta was a Henry because his/her comb was bigger than my other black one and then it got red at the base and on his/her chops. But then I was looking at pics today and decided I don't really think s/he's even an australorp. Maybe a Barred Rock or Cuckoo Maran?? Both black ones were black and yellow chicks. Now the one (gender in question) has a lot of white spots and the other one has very irredescent colored black feathers. What are they?? Just for good measure I'm throwing in pics of my yellow one too in case I don't know anything about its breed or gender either.
2 days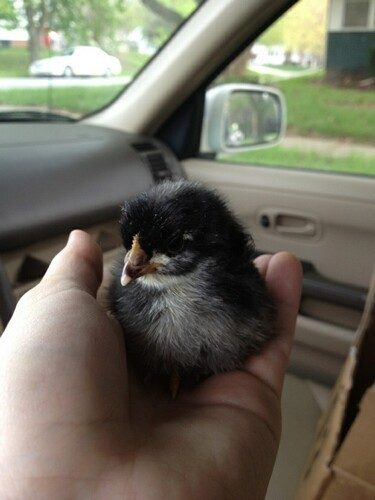 4 weeks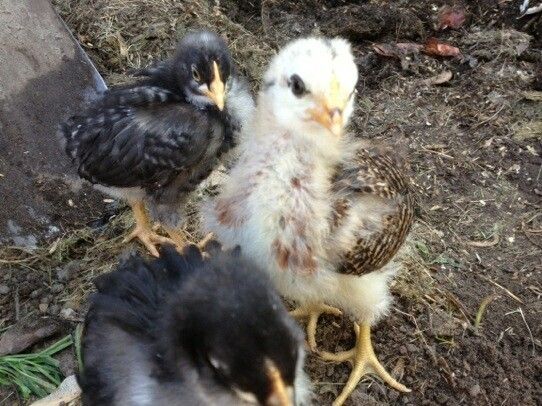 5 weeks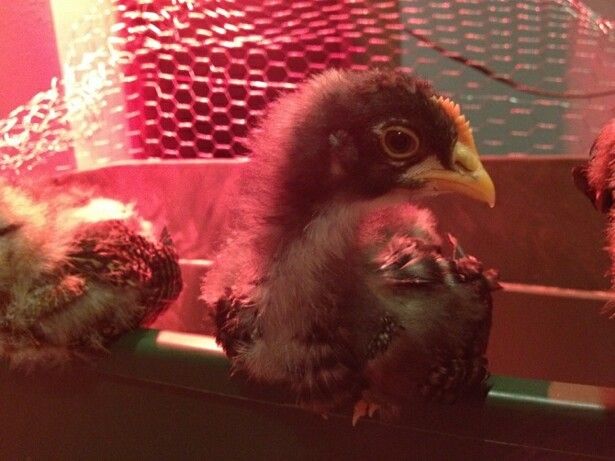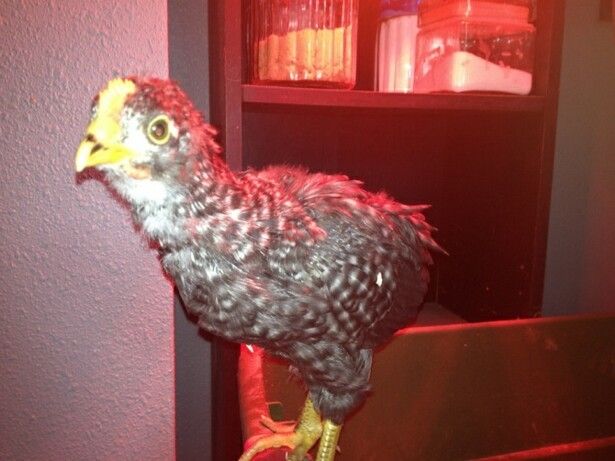 Yellow chickie at 5 weeks -- turned red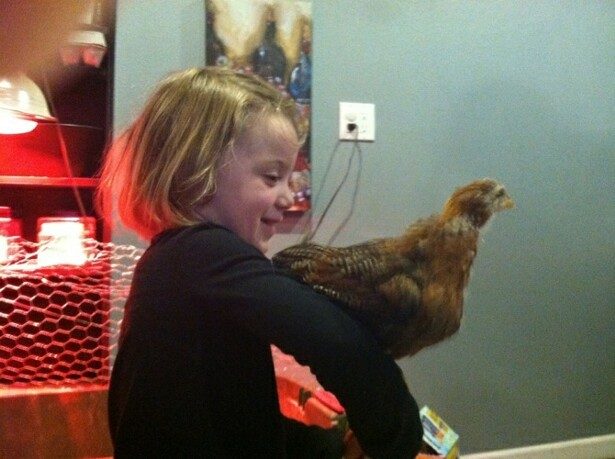 Black ones at 6 weeks.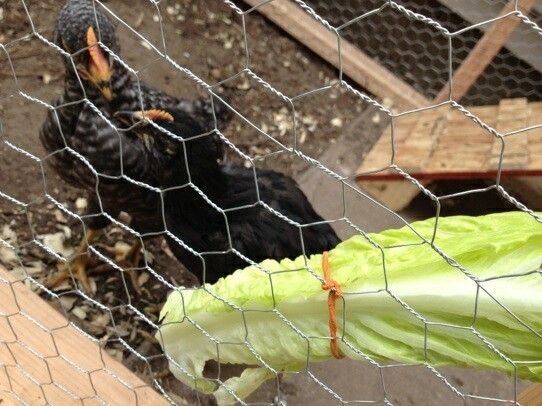 Can't believe how much they've changed in so little time! I wasnt taking these pics to ID them so like I said I can try to get some better ones of face color/legs/etc but I'm intersted to hear what others think.