So, yeah... I gave in to the dark side. After the whole fiasco of getting a chick of unknown pedigree, (look under sex,gender breeds, post "I was bought as a cuckoo maran... what am I") I was at the feed store. Does it matter I am going on Vacation for 9 days starting tomorrow? And there is a housesitter here? No, No No, No... the house sitter will be watching a brooder anyways right? What is a few more???

I bought more chicks. These guys are straight runs. I figure they are going to be reptile food if they are roos (No! Don't yell at me, can't do any more roosters). So I bought 3 more. If... I keep everyone (yeah, don't think so) that will make 21!! Too many chickens!!! But I sure love them

.
White Crested Black Polish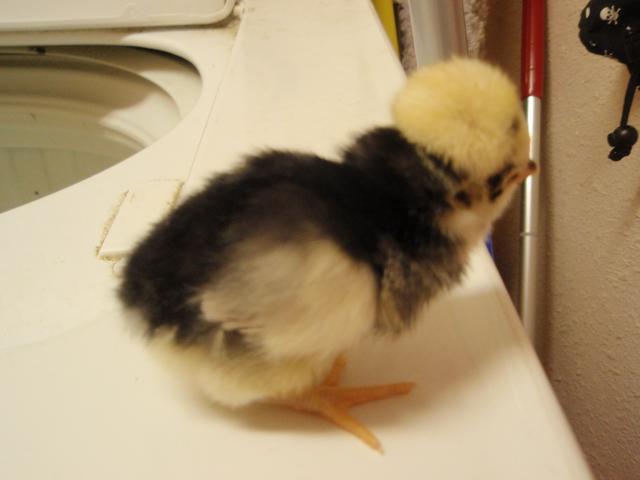 White Silkie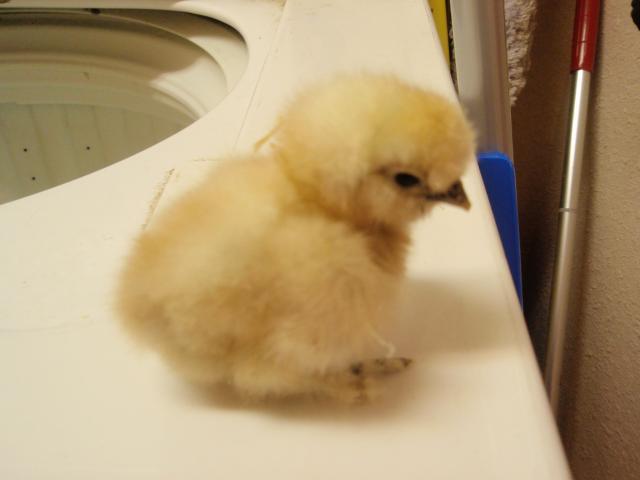 D'Uccle Mille Fleur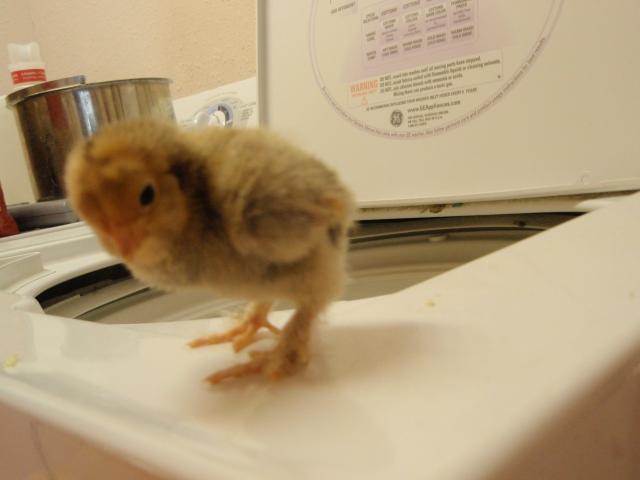 D'Uccle black/white mottled Mille Fleur (This one did not come from the feed store, this one came from Iroquois egg, she listed it on CL and I found out.)
They are all roosters right????