I just got 4 adorable silkies yesterday !!! i got 3 hens and one rooster loook and tell me what you think?? i dont think they are purebred silkies thoe but they sure are pretty!!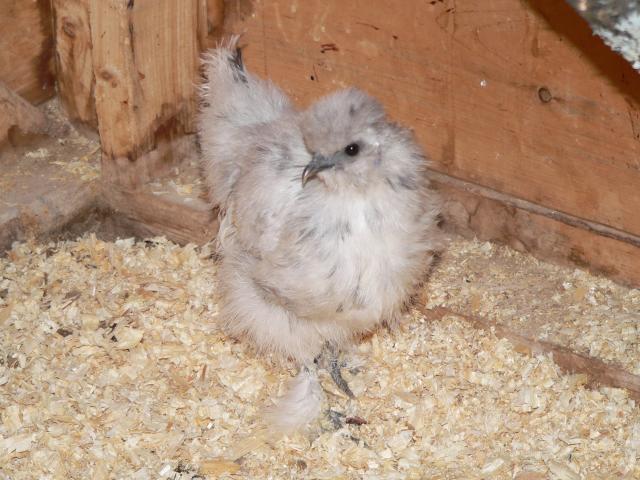 This is little Talullah Mae.........she is 7 months old and she is very very tiny! Even thoe she's tiny she bosses the other hens around like you wouldn't believe it! haha she is funny.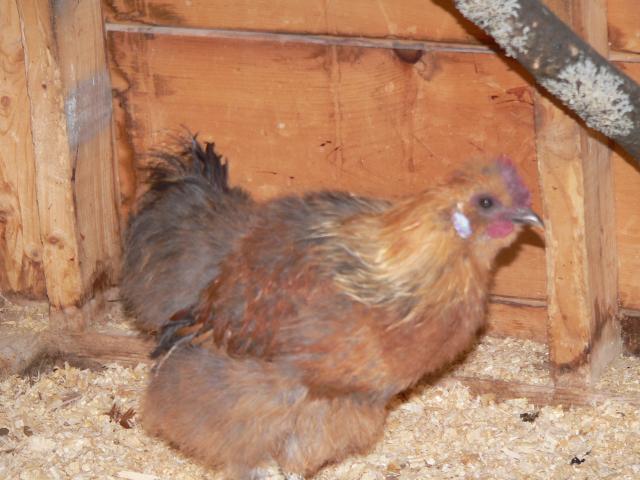 This is Rufus! The lady who we got them from told me that Talullah and him had to go together because they were un separable........when she get scared or when they roost on top of there kennel she sleeps under him.
This is Nyommie i really like her coloring.
I havent came up with a name for this one yet. any ideas??