I did something uncharacteristic for me and bought four heritage turkey poults without really planning ahead! They were cute and on sale, so I made an impulse buy. Right now they are happy in their brooder, but I know it won't be long before they need to move outside.
Here's the set up I have now: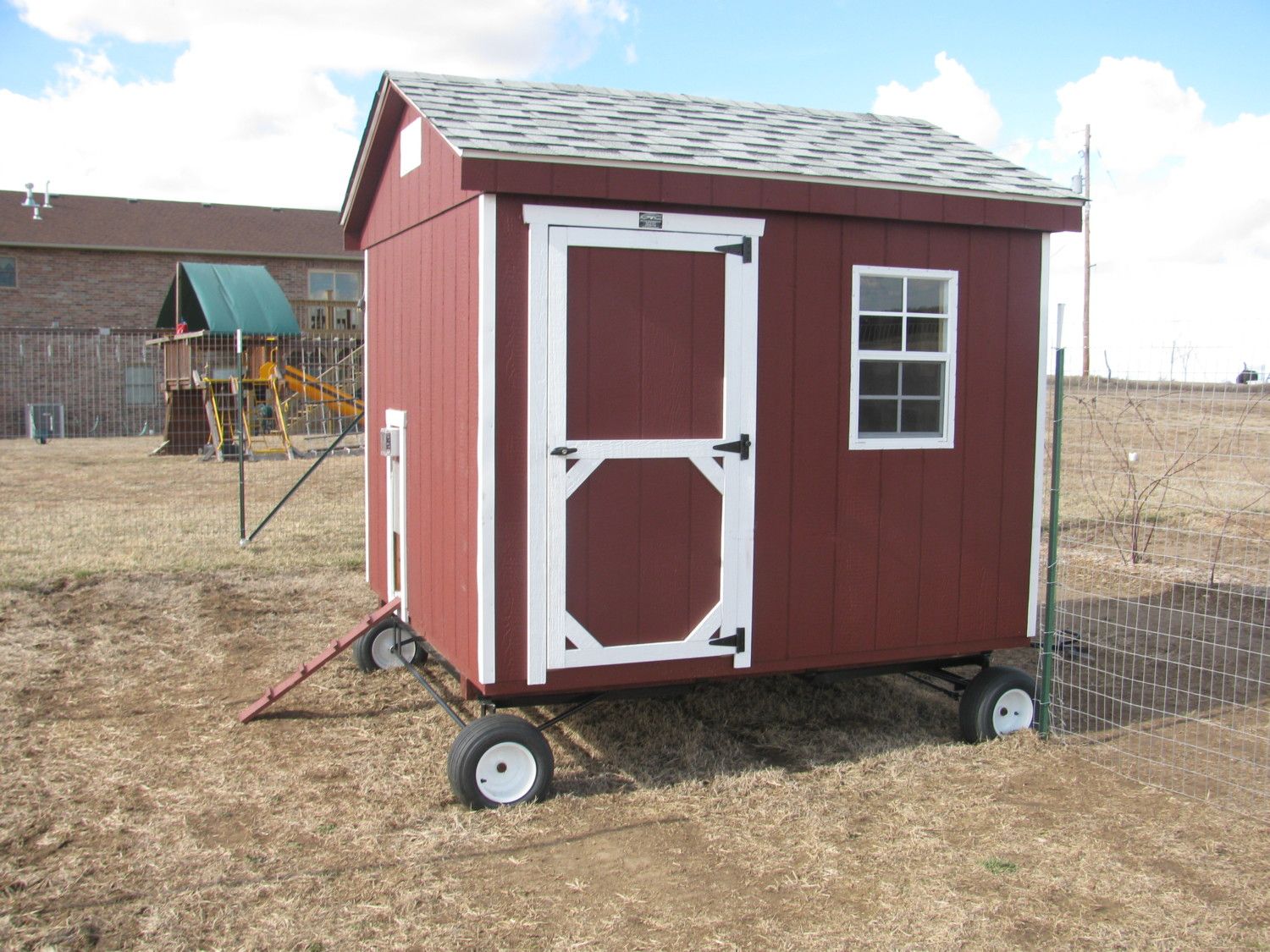 It's an 8x8' coop and currently holds my 17 chickens. The pop door is an automatic and I know it is too small for grown turkeys.
Here's the plan of my run/chicken moat: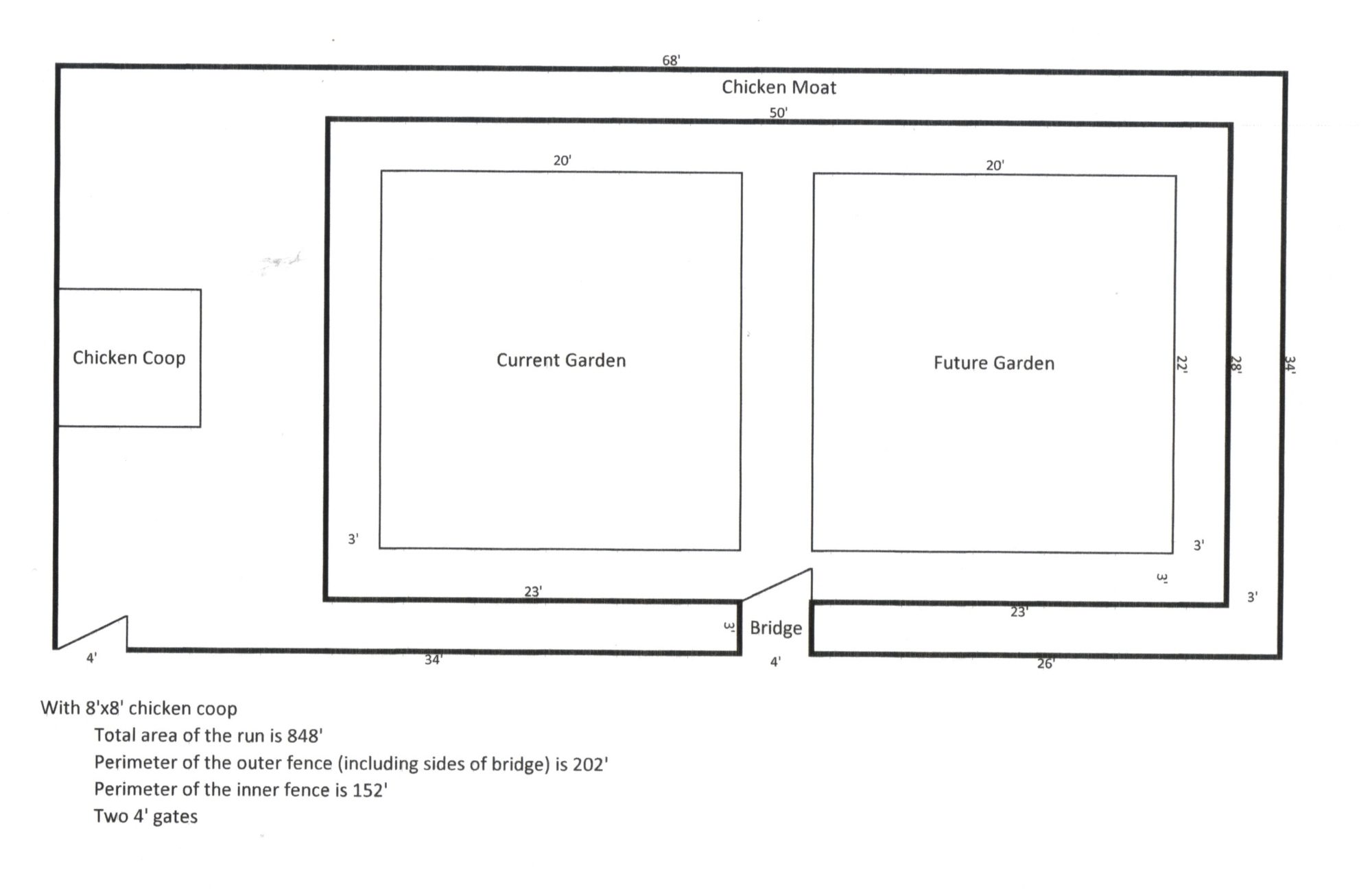 The run is 848 sq. feet. The fence is made of welded wire and is 6 feet tall. I have no doubt they will try to fly over it just from watching their performance in the brooder.
My two housing options are as follows:
1) Keep the poults indoors in their brooder until they outgrow it. Transition them to living in the coop/run with my chickens. Hope they all get along. (I have a rooster. Don't know if that matters.) Once the turkeys get too big to go in and out of the coop, I'll have to make some sort of shelter for them in a corner of the run.
2) Set up an electronet pen in our yard somewhere. Construct a range shelter something like this: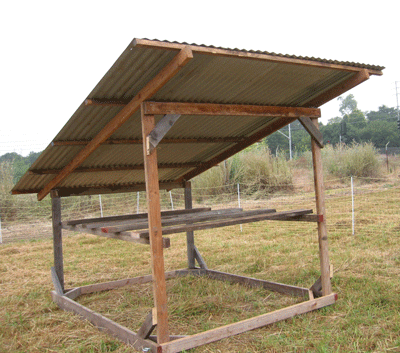 We have plenty of room for a large electronet pen, but I have small children that will definitely try to shock themselves on a fence like that. I'm also not sure that turkeys will be a long term addition to our flock. They may all end up in the freezer by winter.
WWYD?
PS - I am aware of the potential for blackhead. I also know there are lots of people with small flocks who combine both chickens and turkeys with no issues.
Last edited: