The Chicken Princess
9 Years
Apr 24, 2010
8,334
23
261












WHOOO HOOO!
This is my first real hatch! I'm so excited! Who just set (or will be setting) theirs in the next few weeks?
HATCH ALONG WITH ME EVERYONE!!!!!
Mommies are Amber Link, and daddy is an Unknown Mix.
Here are some various pics of the mothers, Thalia, Pheobe, Chica, Flower, Daisy, and Bianca!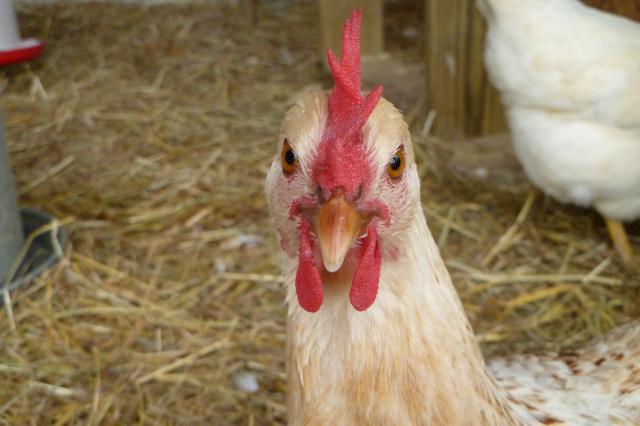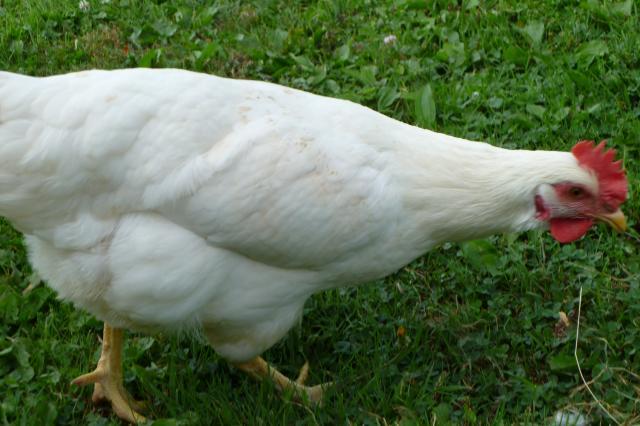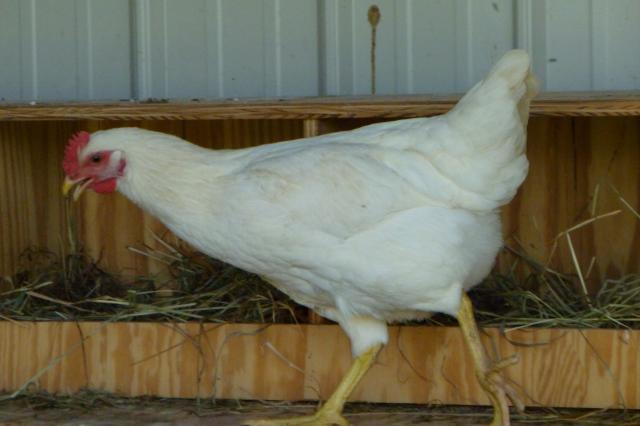 And here's some pics of Daddy, Jasper.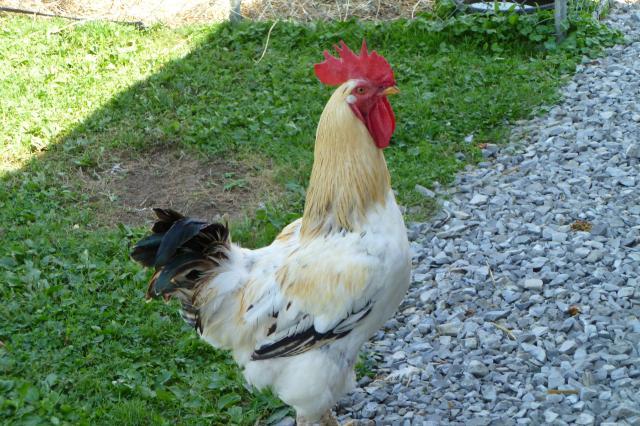 Now, lets see what the chicks will look like!
*Hatchdate is 10/27/10! Halloween Babies (almost!)
Last edited: