Apr 17, 2012
3,855
78
213
My Runners are the most friendly, least skittish and calmest duck of all the breeds we have so far. I am using a wide angle lens which means she can almost reach out and peck my lens- that's how close I am. The others do not and will not get this close unless there is a pea taped to my lens.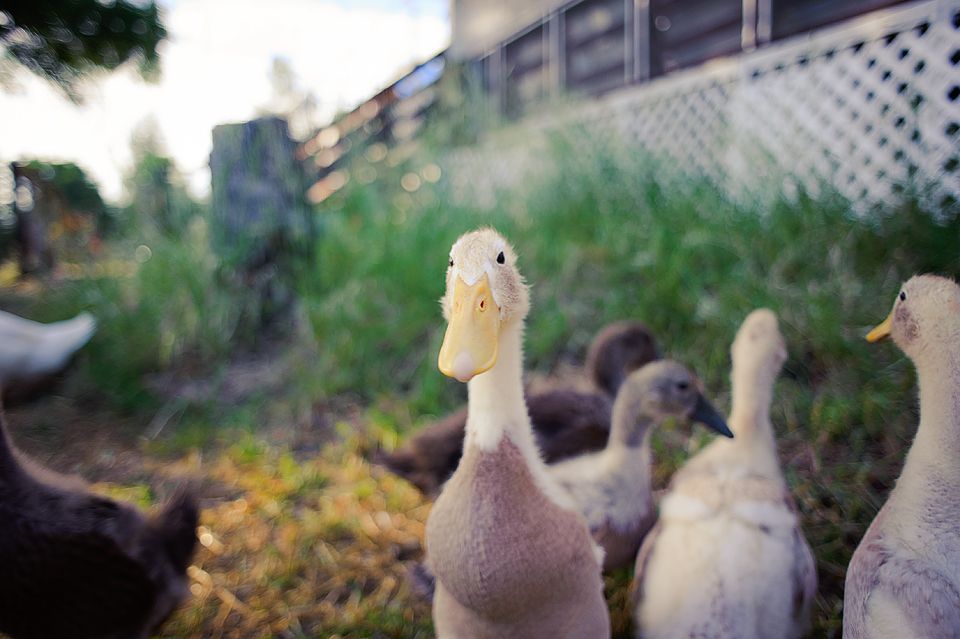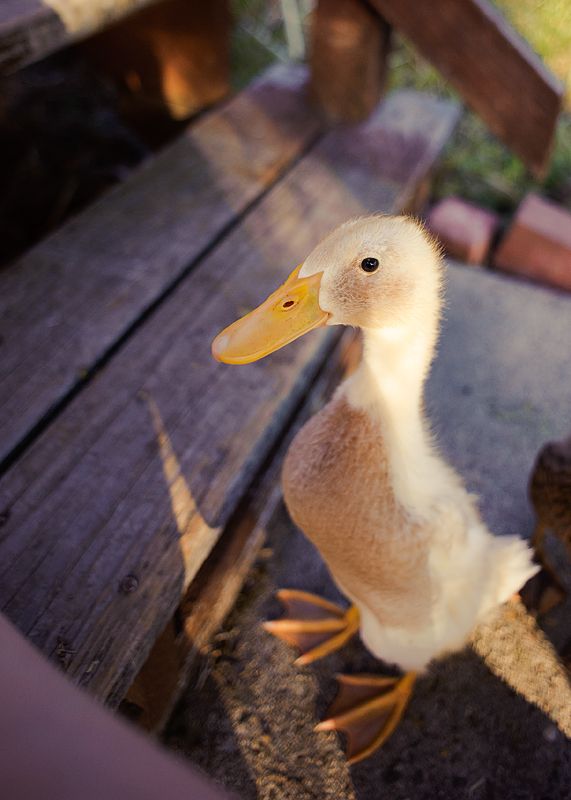 she was sitting right next to me.
not to be completely outshone - one of my 300s had to give me the run way blue steel look.

Last edited: