Crowing
Premium Feather Member
13 Years
Aug 30, 2007
10,324
230
461
My Coop
This is Gretel. I was pretty positive she's a Royal Purple, but seeing some other pictures I'm not so sure now.
I don't have a picture of before she got feathers in... But she looked a lot like this one (found it here on BYC

)
4 weeks...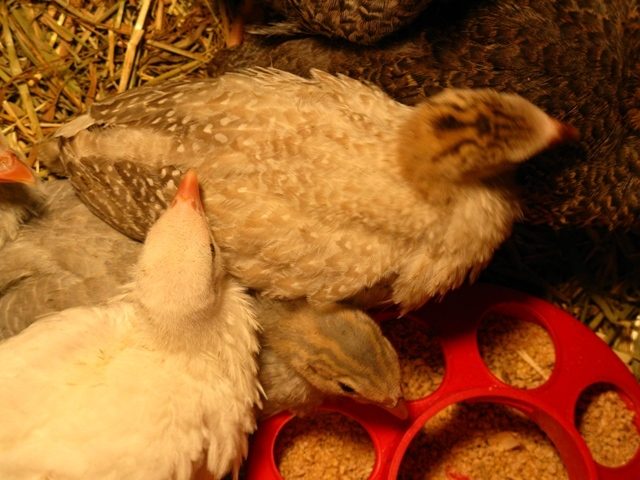 6 weeks...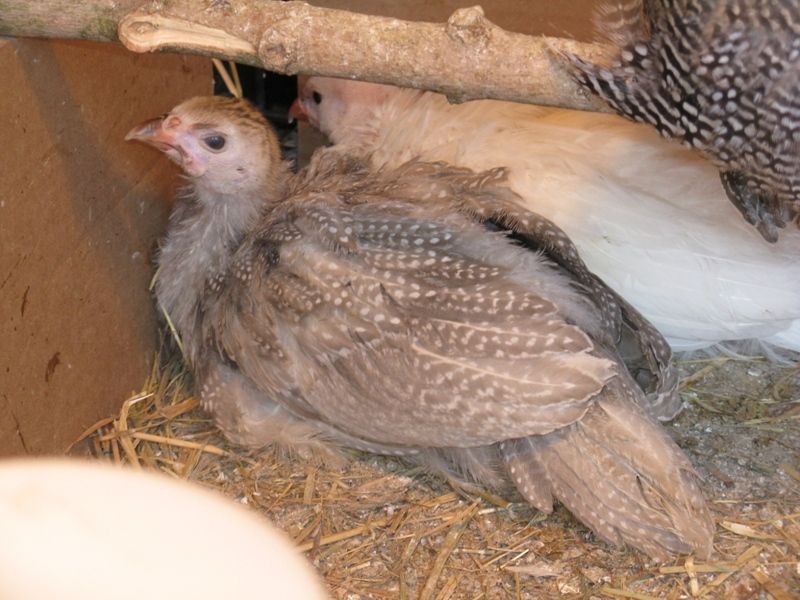 I've read that Chocolates and Browns are very similar to RP, but never found a very good explanation of the difference.
Any opinions? (She is a girl, btw. She makes the buck-wheat call regular.

)