Today I bought 8 chicks from another BYC member, via another member. One expired shortly after getting home

, but the rest are good. I think I have: 2 Australorps, 2 Ameraucanas, 2 Buff Orpingtons, and 1 Barred Rock. They are eating, drinking, sleeping, and pooping away! I am so excited.



pics to come in a minute as soon as everyone goes to sleep
In the brooder, making a mess:
Ameraucanas
Buff Orpingtons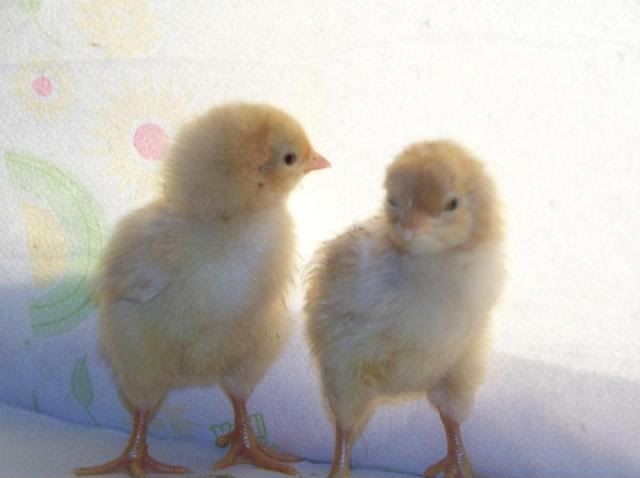 Australorps
Barred Rock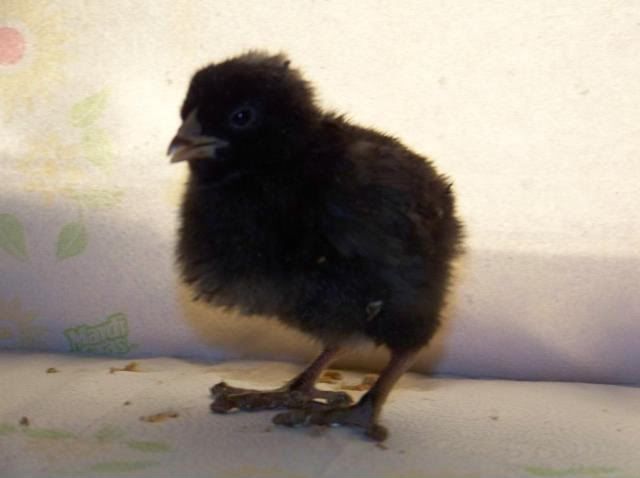 Group Pic
They got wet and are covered with poo. Their feet are caked and their butts were pasty. I have taken care of the worst of the butts, but the feet and the parts not impeding the flow of matter will have to wait until tomorrow. I think they are stressed enough.
Last edited: