Well as promised in another thread here are the pics of my pigs. I need names.
Here is Fiona my year old gloucestershire old spot gilt.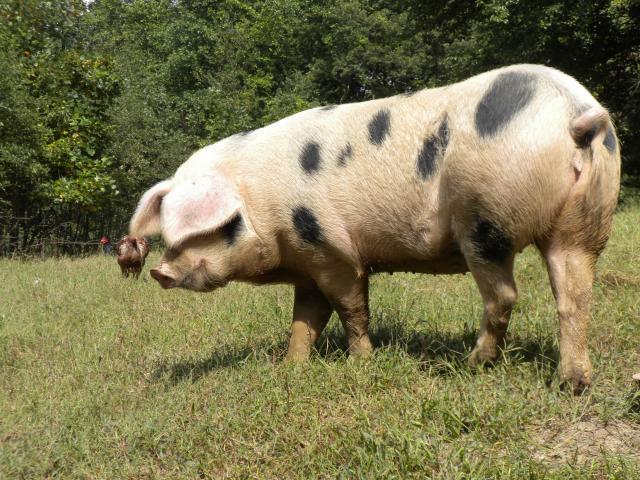 Here are the three new gloucestershire old spot babes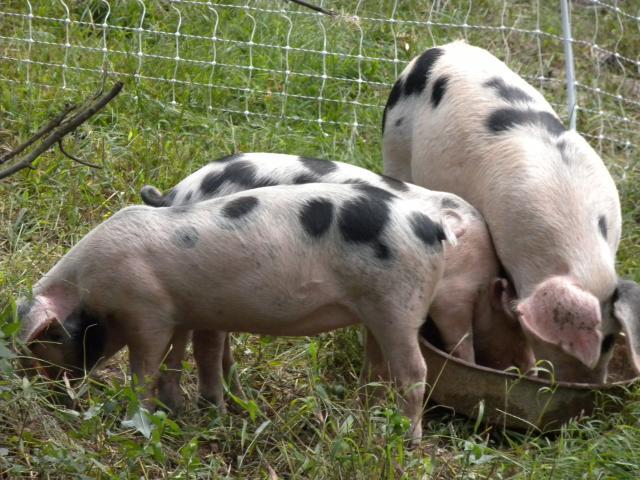 Here are the 2 gilts. They are 9 weeks old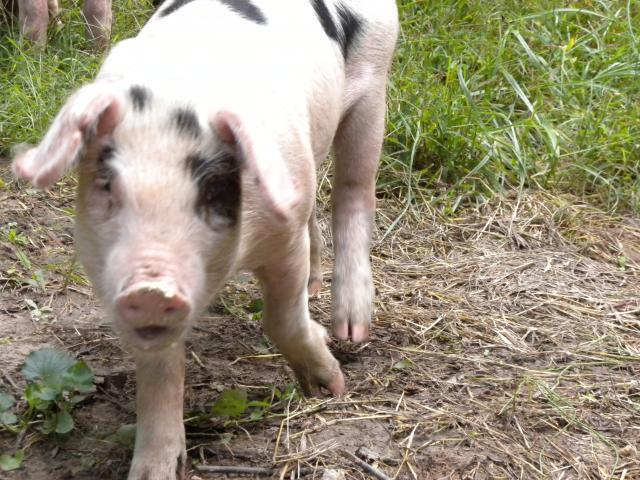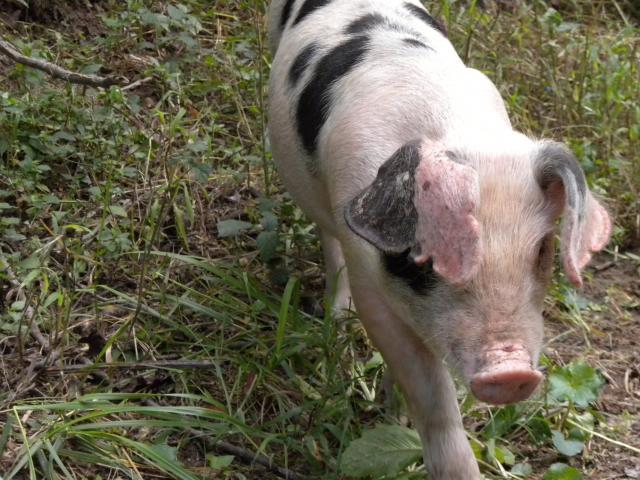 And my boar. He is 4 months old.
Any good ideas for names? These are registered stock and will be with me for a long time so I want cool, but interesting names.
Last edited: