Mrs Fancy Plants
11 Years
Nov 4, 2008
3,482
276
301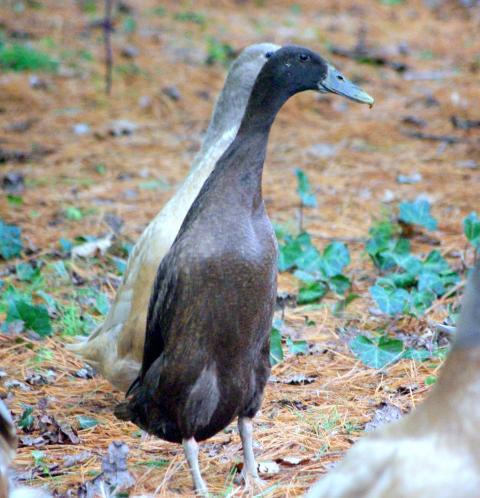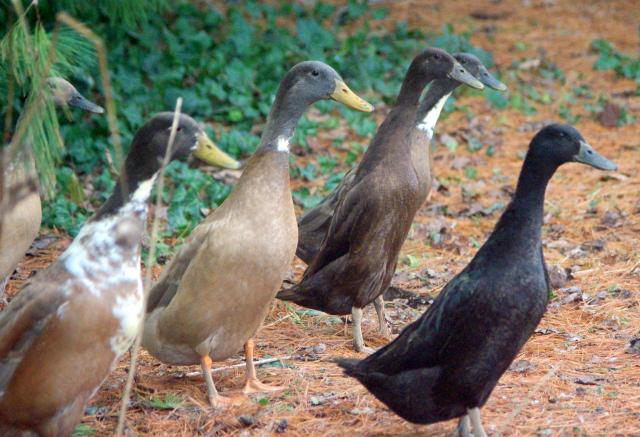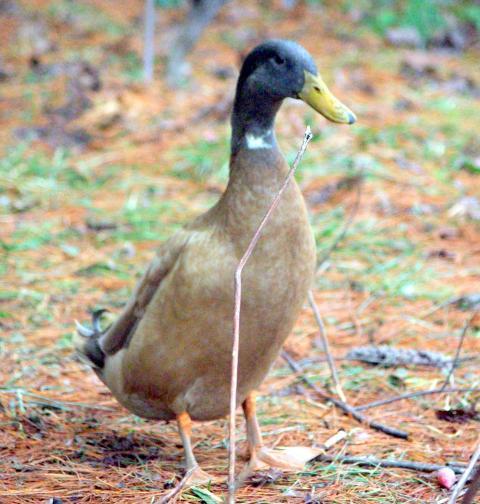 I have
6 eggs
right now, and that could be all I get. I will add any extras that I get before I ship.
These are not show quality, just for fun and amusement.
Payment excepted via Paypal only and order will not be shipped until payment is received.
As with all hatching eggs I can not ensure they will hatch and I'm not responsible with what happens to them after I ship
I will take the auction down at 11pm EST tonight if nobody has bought them.
Last edited: