I have a whit silkie and No, his name is not Pat....but I do have a sneakin suspission it is a Roo....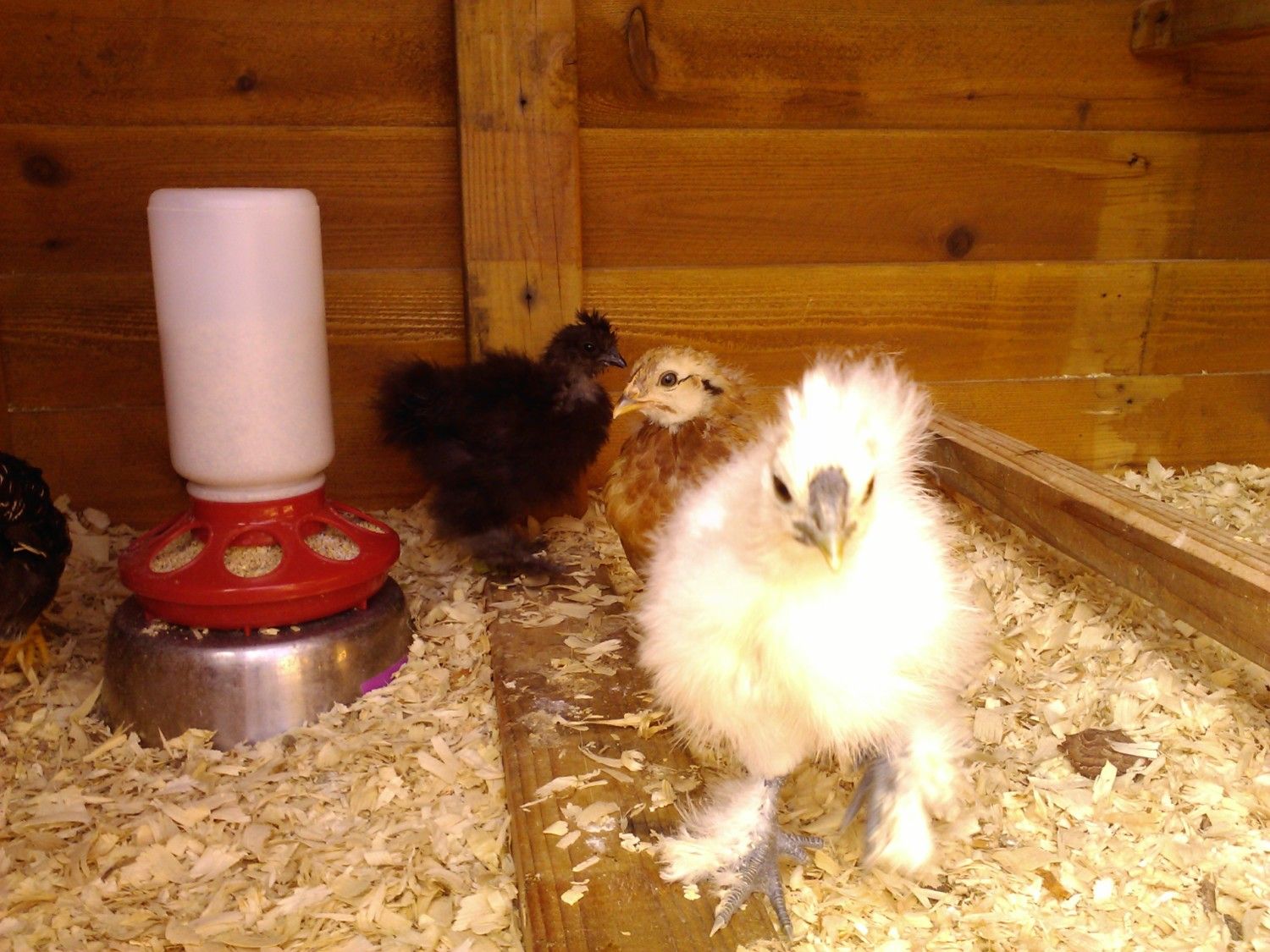 This is Elton...any guesses if I'm right??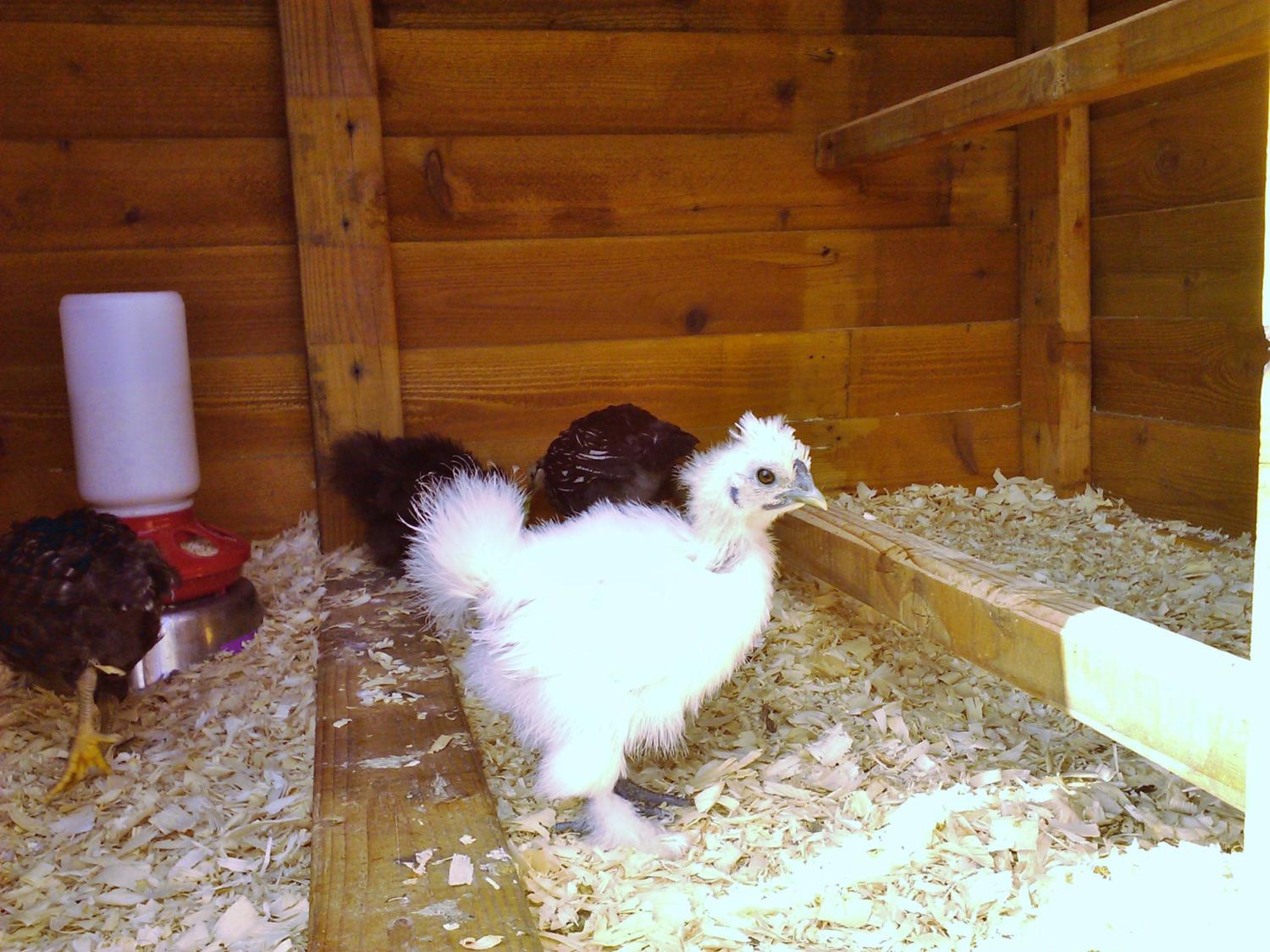 He is a busy body and very sociable.
And just for kicks here are some pics of the rest of my girls
It's from left to right "Barbra Rock Striesand, Beonce the silkie, and "Elton??"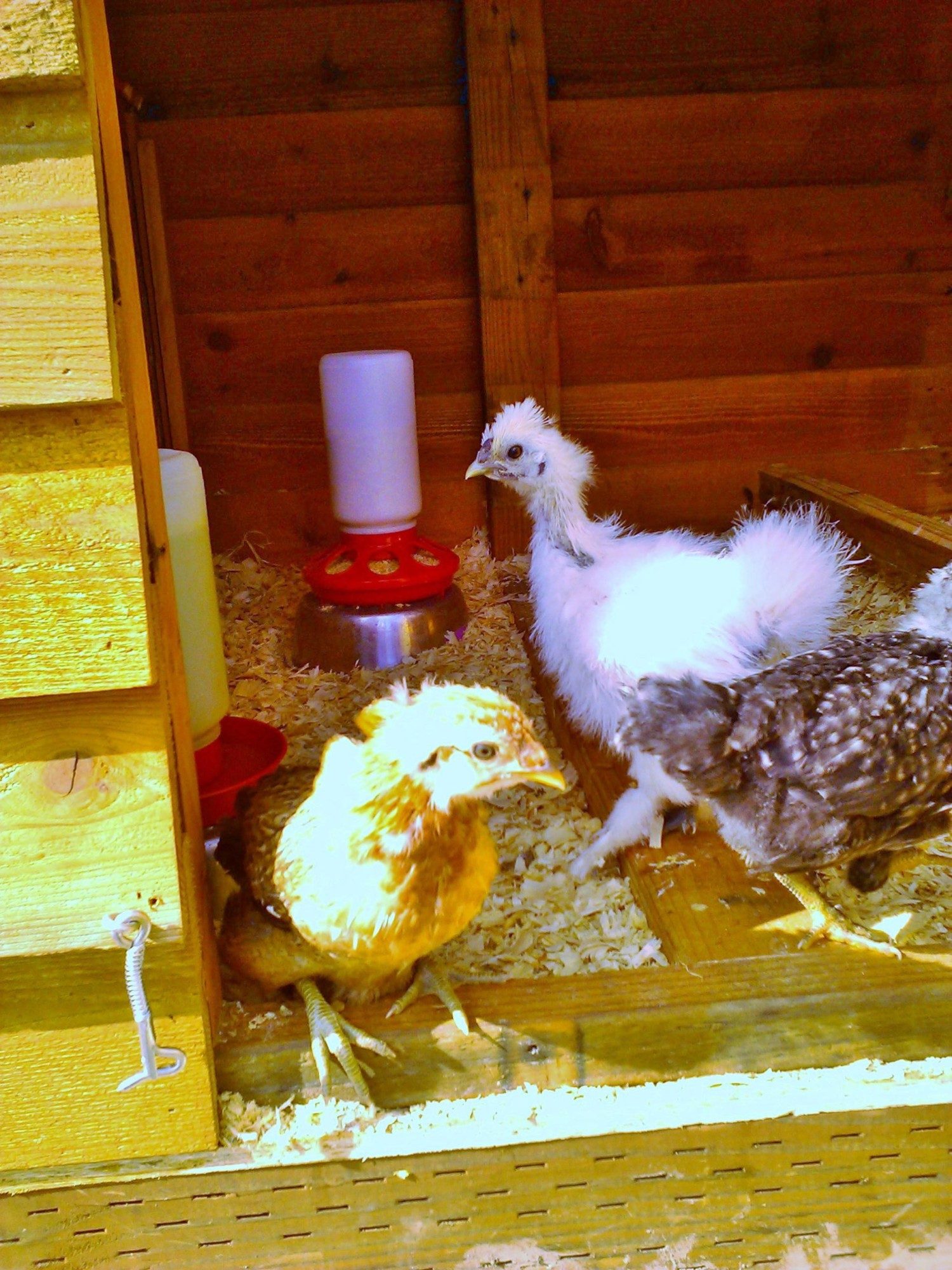 Madonna the Ameraucana, Ugly "elton??" again, and Barbra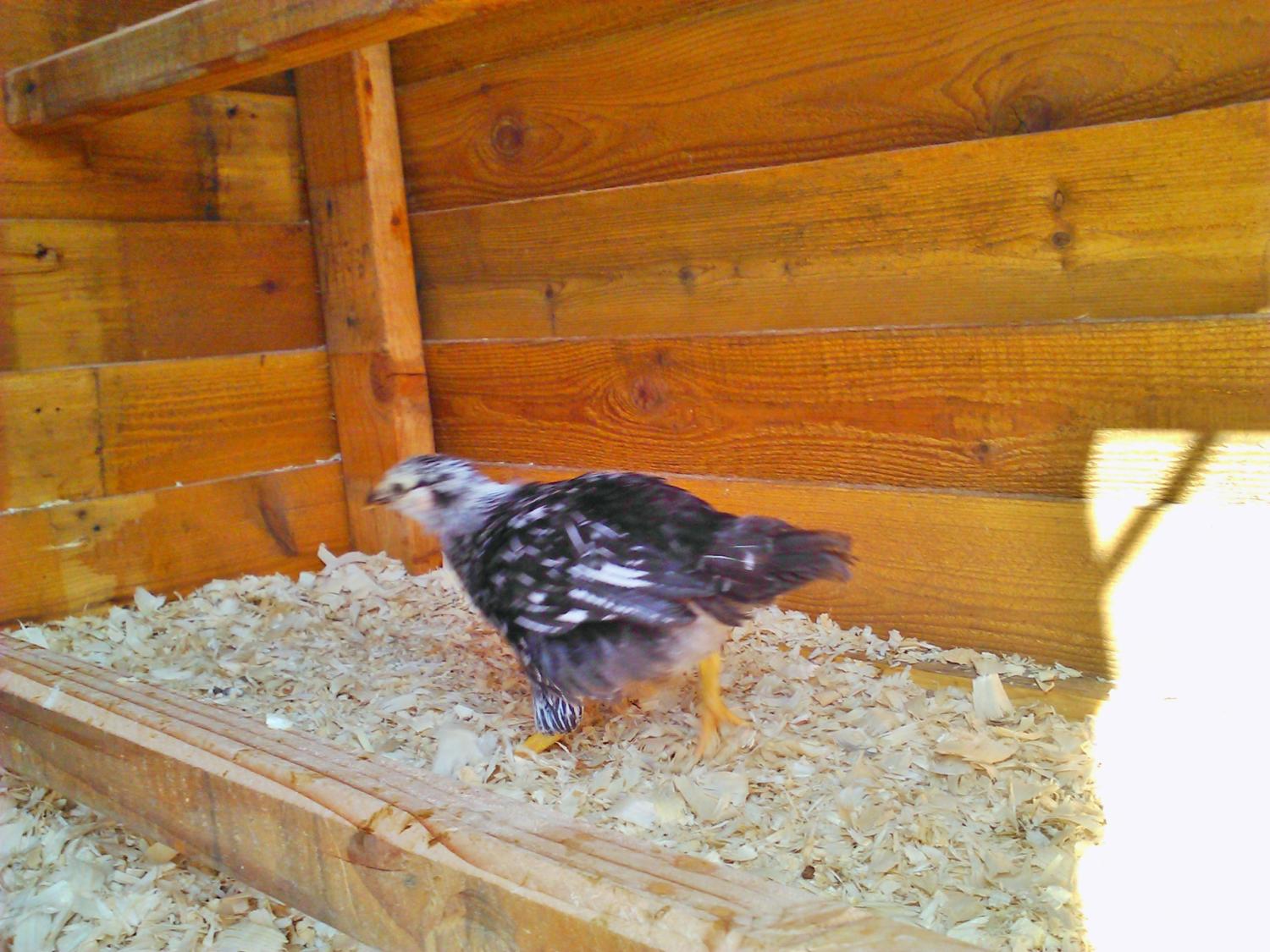 And this blur is "Amy winehouse" the wyandotte
So any thoughts?