Hello there BYC I'm very new to chicken keeping, and I recently bought 6 chicks from the local feed store, 3 are BR, and 3 are RIR. I was told they were all pullets but now at about 5 weeks I'm thinking a have a roo.
This is the suspect roo: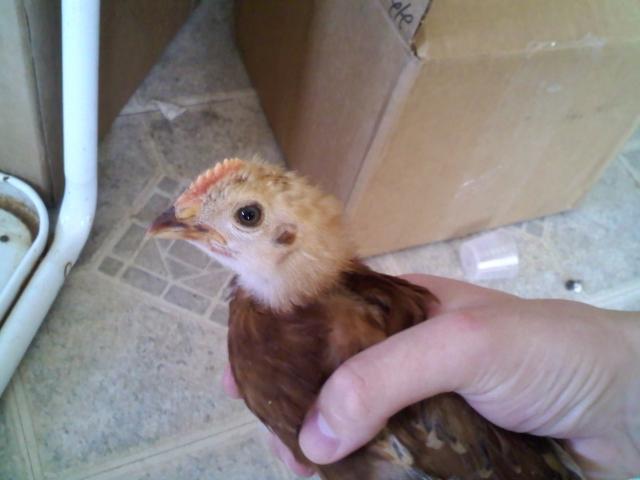 Another angle: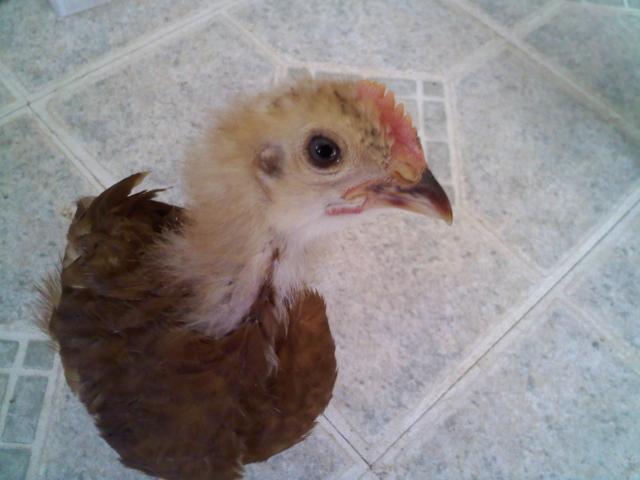 Her Feathers:
Her Sisters:
Yet Another Angle: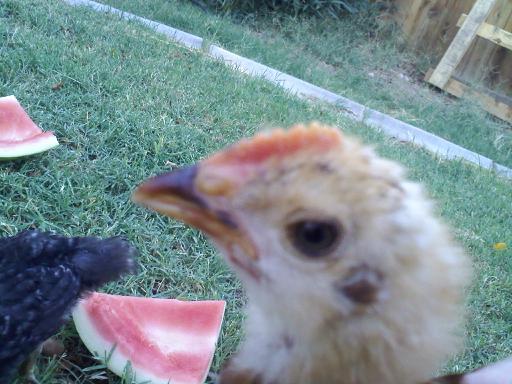 Also one of my barred rocks is about half the size of the her sisters and she has different patterning? Is she a he?
This is her: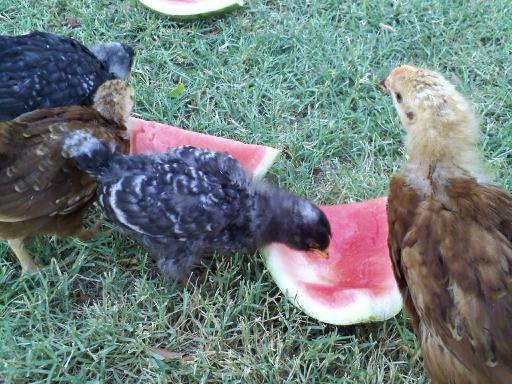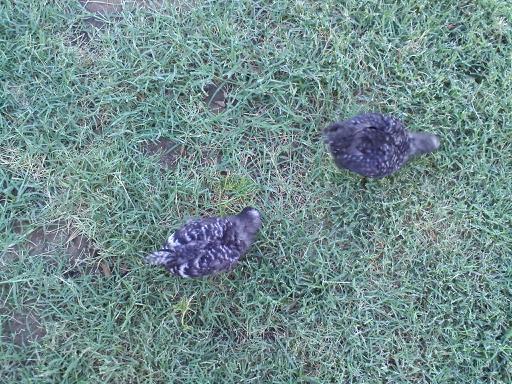 Thanks for all the help,
Jason