Mar 16, 2009
25,016
117
421
I helped a freind process some roos and in return I got this awesome girl-
I spotted this one out of 100 immediately and fell in love! Had to have her. She is 1/2 French Black Copper maran and I forgot what else-wellsummer maybe? anyhoo...She was hatched from a very dark olive colored egg-I chose her because I was told she would produce the same colored eggs-she looks lavender or blue with gold tips on breast feathers--pictures dont do any justice really. Shes about 4 months old? If her parents were pure bred-is she still considered a mutt? Im going to assume yes if this mix is not an actual breed right? and the egg color-will she lay that dark olive egg color?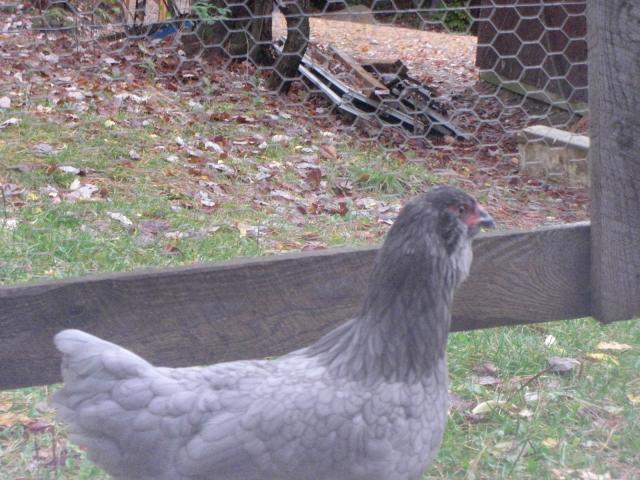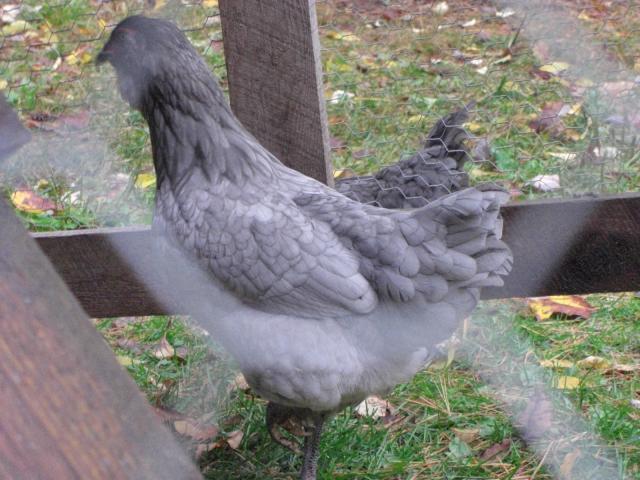 Can I mate her with any roo and still get pullets hatched that will lay the same color egg? Im guessing yes since she does? Im almost getting the hang of this chicken thing I think??

Pins and Peeps!!!!! help

Heres the otehr girl I was talking about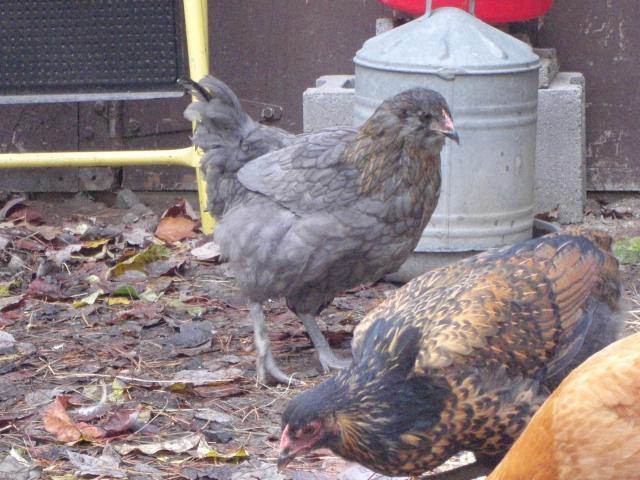 Its a girl right? What do you think?
Last edited: