I'm a first time chicken owner and I've had my silkie chicks for about a month now. They're 7-8 wks old. I know its still kind of early to tell, but just wondering what people's thoughts are about gender??
Also any tips on socialization?? They want nothing to do with me!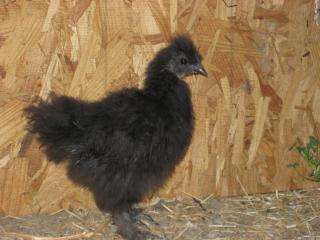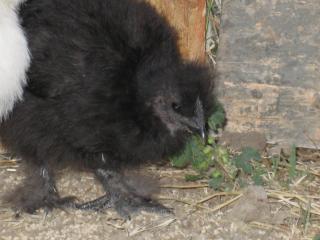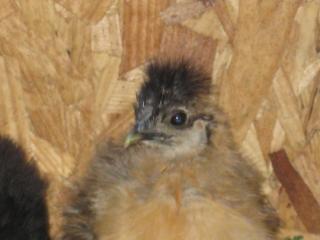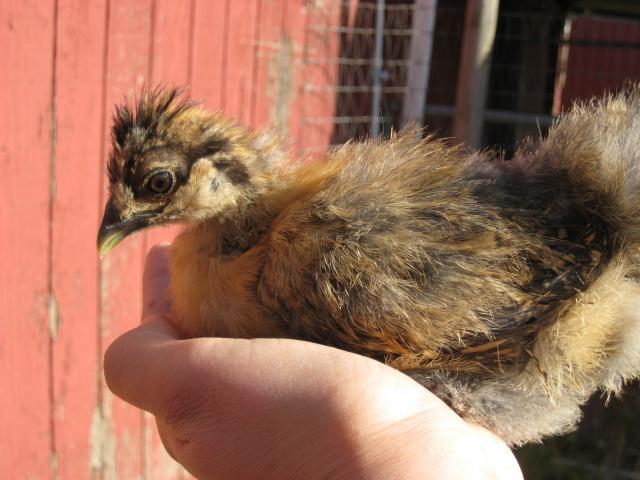 These belong to my landlord and we'd love to know breed and gender opinions on them as well (horrible pics, sorry).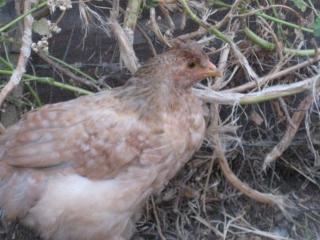 Thanks!