So, I was totally going to just stick to the 6 I have till spring, and, well, it just didn't turn out that way.
So, here are the new girls:
Two Speckled Sussex: They aren't fitting in too well yet. They're kinda spazzy. I'm hoping that when I'm able to let them out to free range, they'll calm down a bit.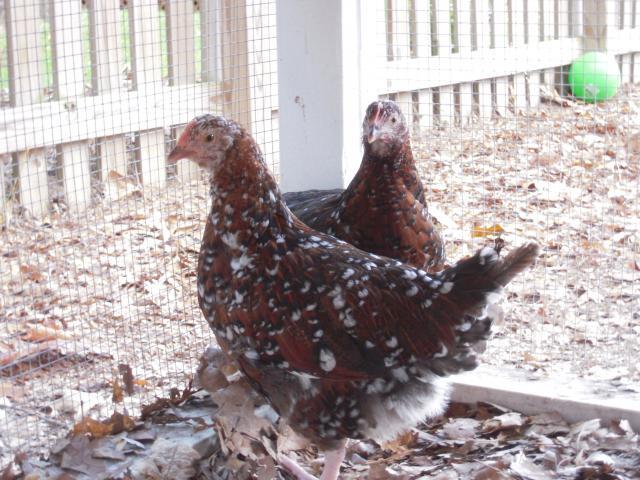 One White Wyandotte. She's just cool.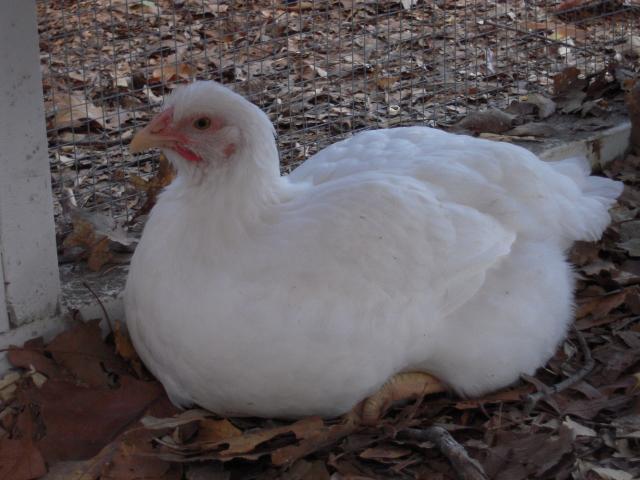 Blue Splash Maran: Been calling her Smudge. I know, not a great name for such a pretty girl, but oh well.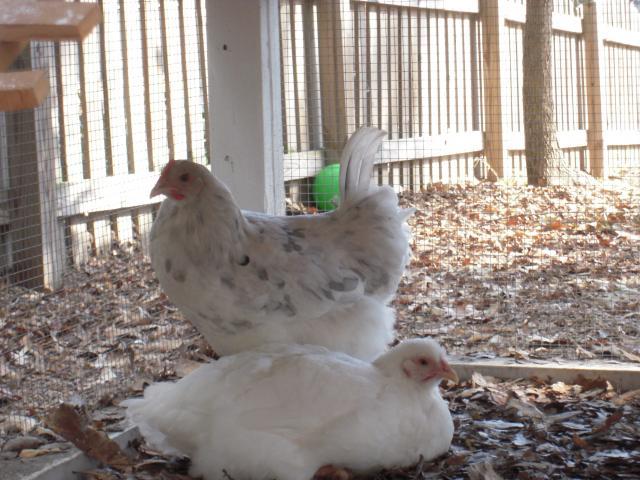 My current flock walking away when they found out I only had a camera, and no treats.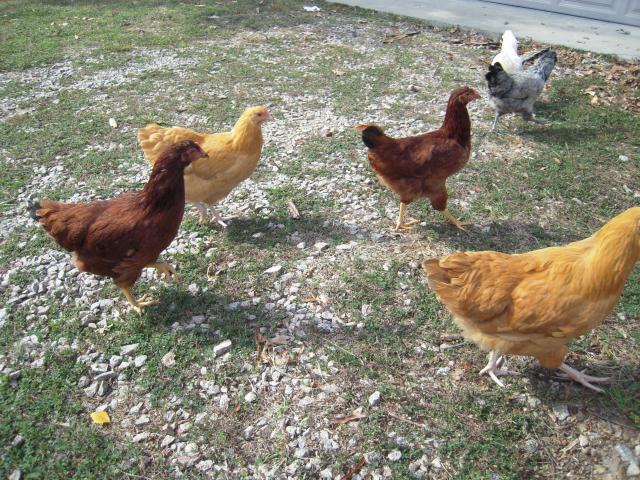 My favorite girl, Honey.
So, now, I'm really, really, really, NOT going to add anymore! Maybe.