The Omelet Ranch
10 Years
Sep 18, 2009
5,357
38
271
I ended up with 3 roosters in my jubilee pen, so I'd like to share this big guy that needs him for their breeding program! He is from Greenfire Farms and a gorgeous light mahogany color. As you may know the feathering will go through many changes as they molt but already this guy has some very nice feathering.
He's already a tank at 7 1/2 months and is crowing. HE IS READY FOR BREEDING!!!
He is so large he will need to go in adult sized box and I can estimate shipping for your zipcode. Just PM me.
He can ship on Monday January 9th via express mail. Paypal to
[email protected]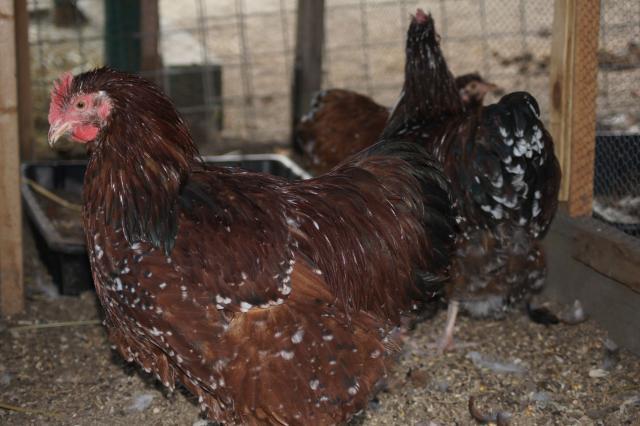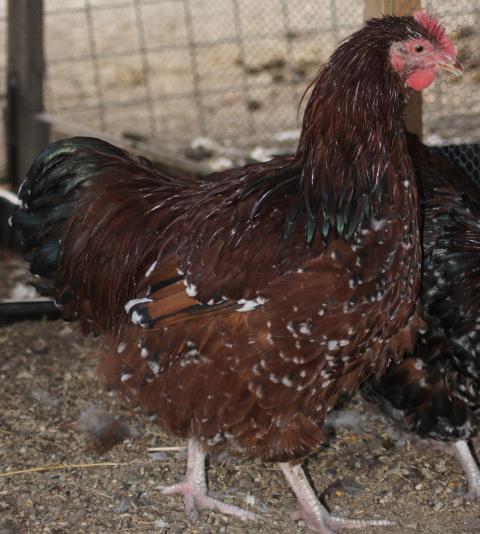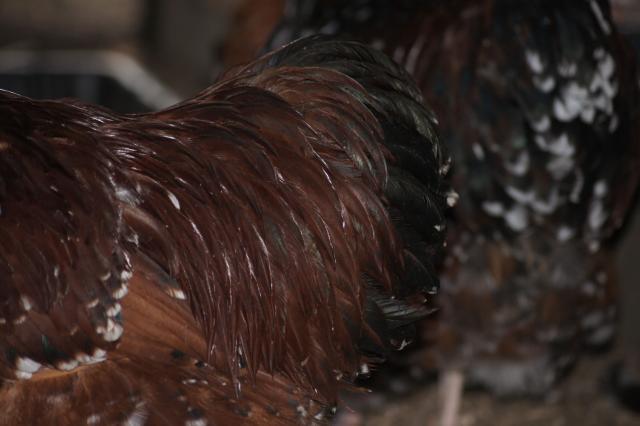 on right in back of hen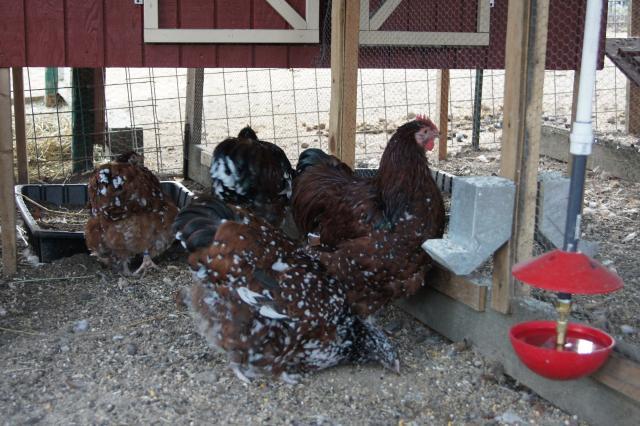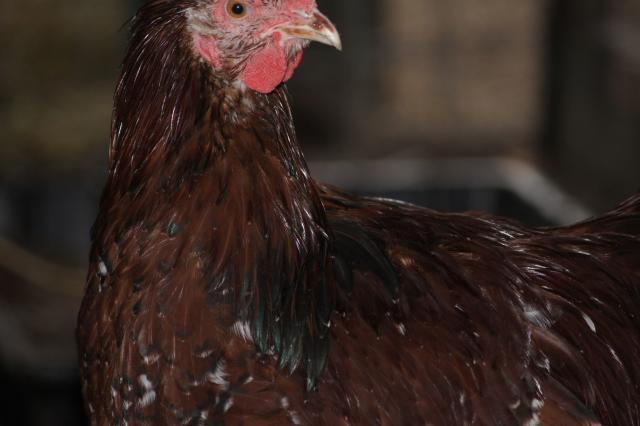 Last edited: