Love God, Hubby & farm
11 Years
Apr 13, 2008
8,372
421
326
I have 6 geese eggs - brown chinese for 18 paypal including shipping.
This is late season shipping and that's why the low price. I have seen "mating" with both and these are purebred. Please help me home these eggs.
The birds are beautiful. I'm posting the geese below. Must go to do farm chores.
I don't check e mail so please pm on this board if you want.
My paypal is
bargain1@iwon.com
.
I'll post when sold. Thanks.
Please note that hubby sold my turkey eggs posted early as part of the combo, I was unaware of this....So, I've changed the offer and lowered the price.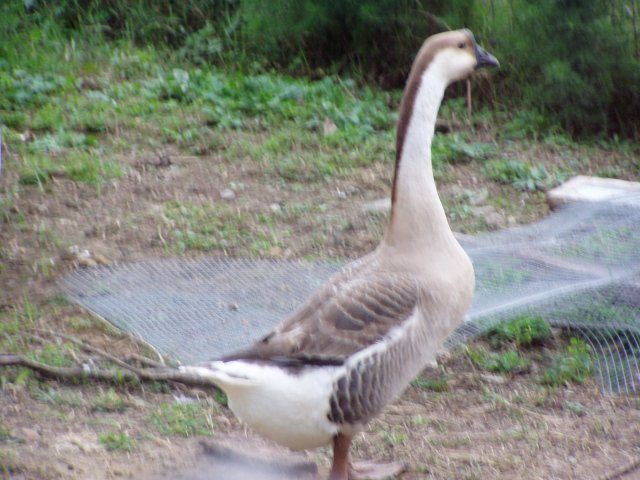 Last edited: