Jun 11, 2009
2,137
15
181
ok, ok this was last year but people on her are crazy for pics, am i right???

pregnant, almost due. guessing around 5(first time)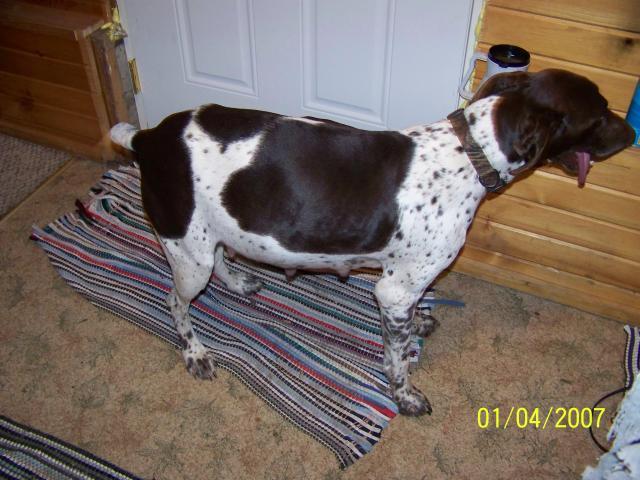 pop!!!(born june 1 2010) she had 9!!!
puppies almost ready to leave


no losses!!!
already retrieving!
oh and heres the biggest males at a few days old!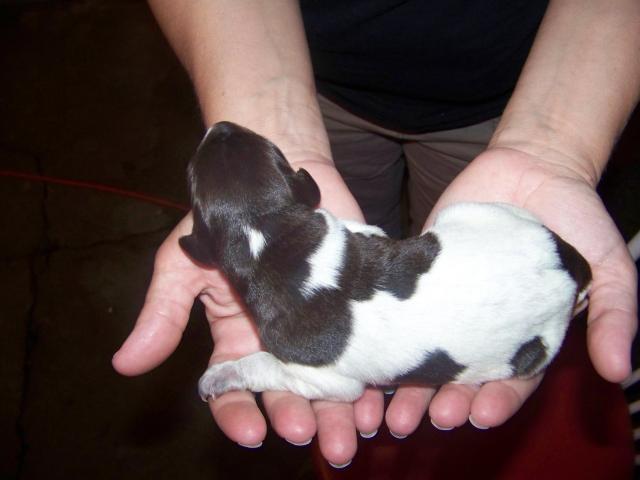 ENJOY!