saw this on Hazel Ave in Fair Oaks, CA (by Sacramento) made dh take pictures (I was driving)!
We are in a dodge Durango taking this picture - you can tell on the second photo the size by comparing it to the cars in the bottom right. It is probably 15 feet tall.
told the husband, "I want one".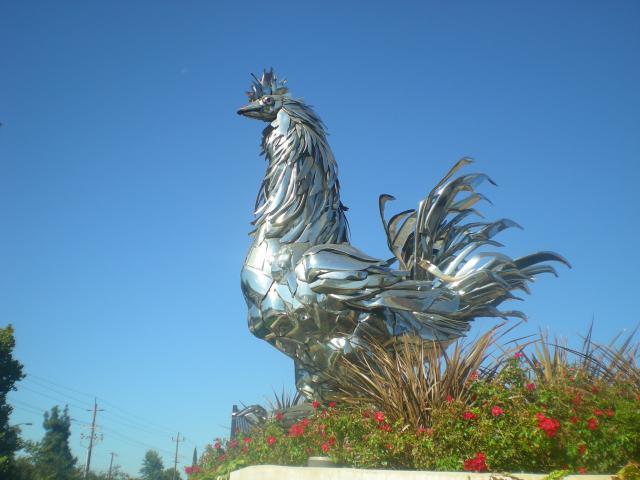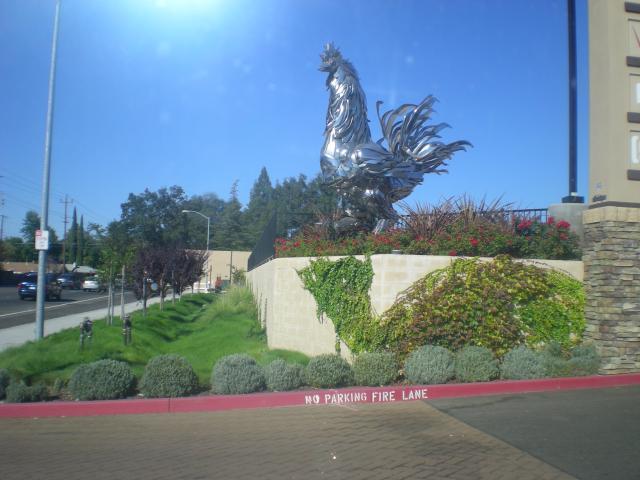 Last edited: