Feb 27, 2008
8,650
111
303
1 Pair of project Lavender Orpingtons, hatched Sept 2009 from Hinkjc's birds. I hate to see these go, but I'm in a place where I need to downsize. The procedes from this auction will go towards paying for my summer courses at college so I can finish my teaching degree.
Shipping will be $75.00 and includes box and fruit for the trip.
These are also listed for sale locally. If I find a buyer before the of the auction locally, I prefer that they go that way.
***SALE PENDING to a local guy for Tuesday. If he's a no show, the auction will go on.***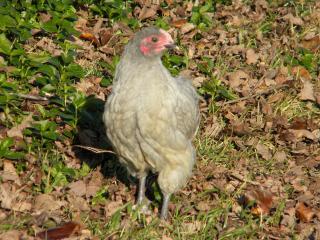 Last edited: