Clover Field Farm
9 Years
May 18, 2010
1,552
18
153
For auction is a LOVELY pair! It is really hard to let this roo go, and I am very sad to do it, but I am keeping back a few of his sons and really need the room. He is a 2010 roo and VERY fertile. He is a great breeder and protector of his hens. He was bred by Bren and has been with me the past year as my head roo.
Paired with him is a lovely little black split lavender hen who has been producing wonderfully for me. She is also a 2010 and has not gone broody yet! She is a great layer. In her picture she is a bit sunbleached and upon arrival may look a bit rough as she is the Roo's favorite gal.
Disclaimer:
These birds are coming stright oout of my breeding pen so the hen is a bit rough and molty. They have both had their bumms trimmed for breeding.
This pair will be dusted, bathed (weather permitting), nails trimmed, and will be shipped out next Monday following the end of the auction.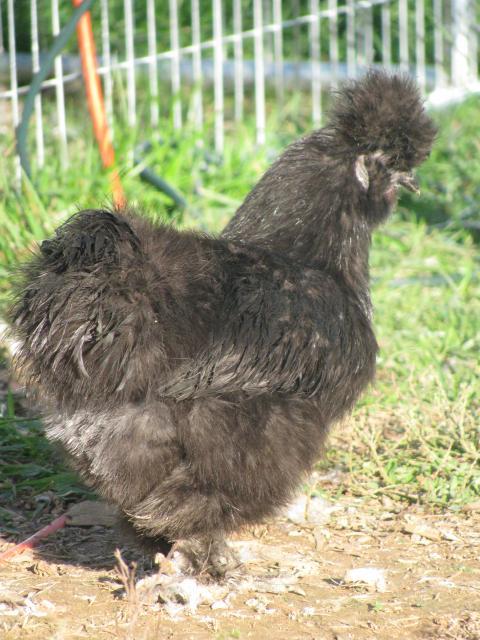 The babies from this pair will be half lav, half split blacks, and half of all will be bowtied showgirls half silkies. Below are some examples of their babies: