A couple days ago, our girls were free ranging and our brahama got stuck in our neighbours fence. I cleaned the wound and put her in iso.
This morning I took a look at it and her leg is turning green. There is no swelling at the site of the wound or on her leg. I'm not sure what to do, I've cleaned at the site, and tried to put some of the cleaning solution inside the leg. It won't go in, as there is no absessed pocket!
I have no idea how to fix this, and there are no vets in our area that treat chickens.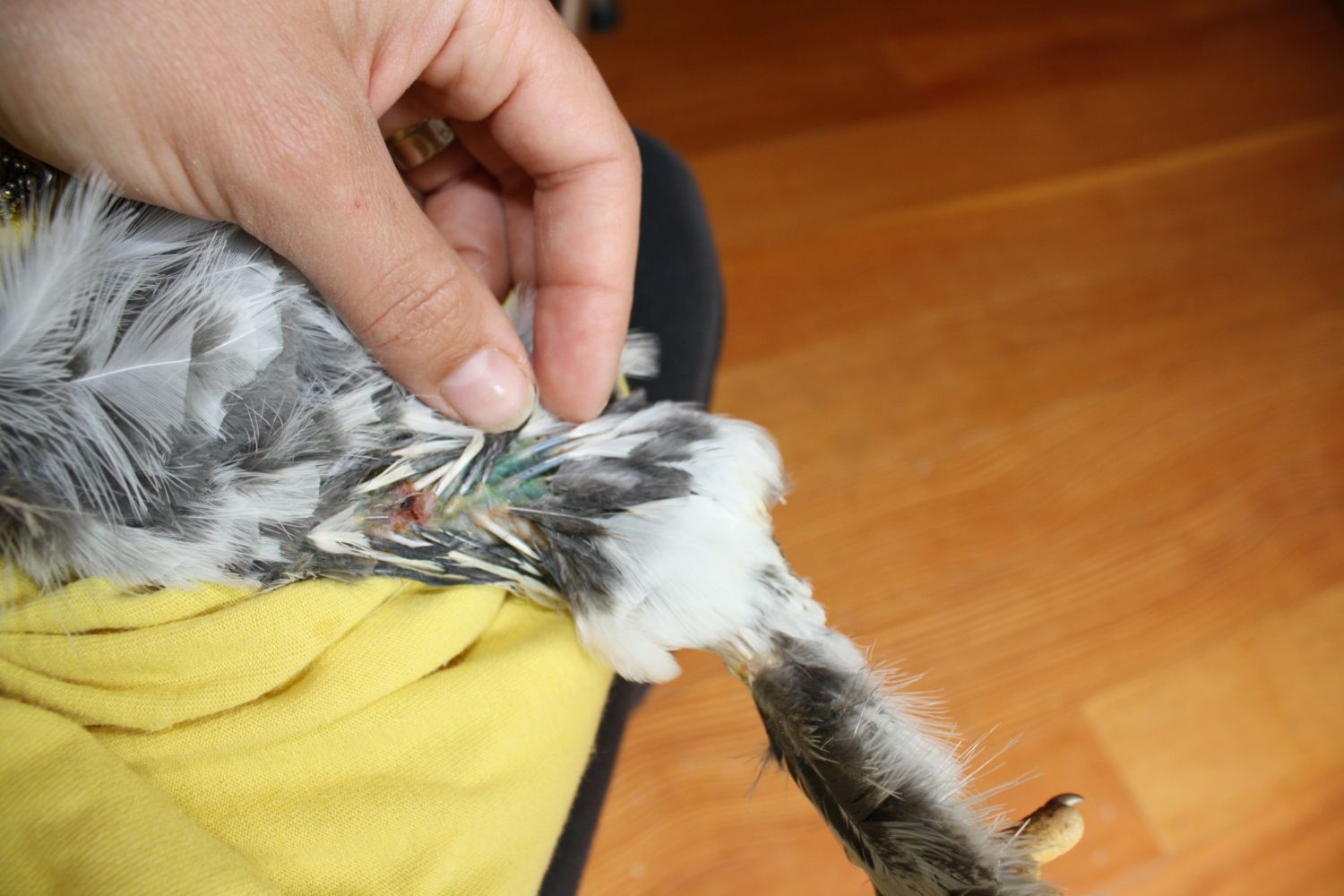 any imput would be greatly appreciated