This leghorn's comb and face is just starting to get a little pink; but its legs are smaller than the other EE, RS pullets that are the same age.
These first three photos are of the older leghorn, estimated to be around 7 wks old.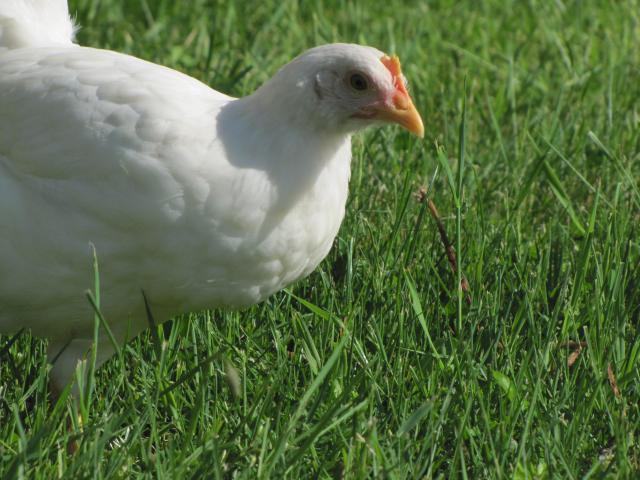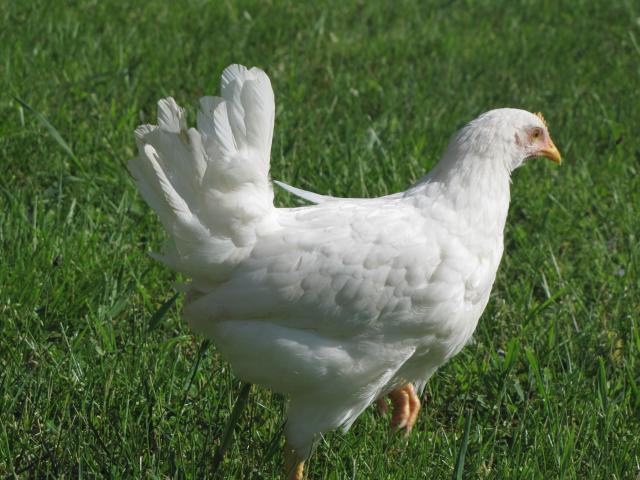 This photo is of both leghorns - one in the front is the younger one, probably about 6 wks old;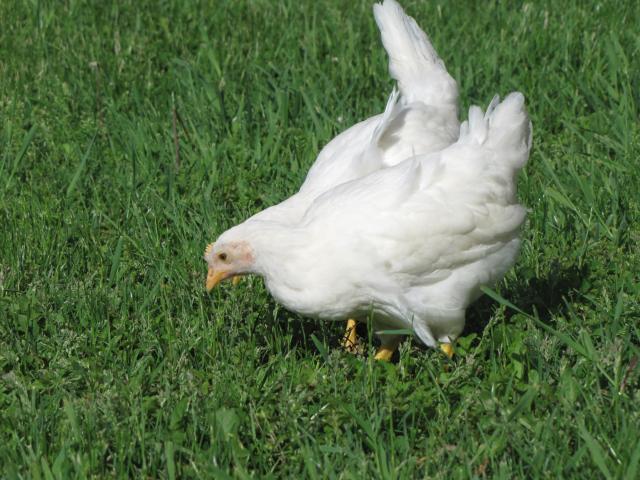 Thank you for your input.