Feb 27, 2008
8,650
115
303
Up for your consideration are 2 Lemon Cuckoo Orpingtons that were hatched from eggs purchased from
Green Fire Farms.
They are believed to be a pair. Both have the single-barred gene, which gives them the barred look, but lighter in color than one with the double-barred gene. These were hatched April 8, 2011. You can see the difference in color between these two and our non-hatchery Buff Orpingtons.
There is a reserve on this auction. If the reserve is not met, the birds are not sold. These are the ONLY LCO's that we have, so this will be our only auction.
More pics to be added later this evening.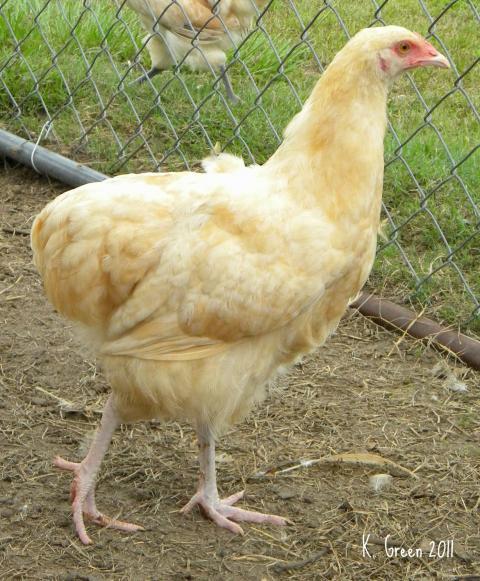 Payment: Paypal is the preferred payment method. I can set you up an interest-free payment plan if you cannot pay the full auction price all at once. PM me for info.
Shipping: These will be shipped Express Mail to the lower 48 states only using a new USPS approved Horizon box lined with pine shavings and sliced up fruit for the trip to help keep them hydrated. Shipping will be a flat $80, which includes the cost of shipping plus the cost of the new box. I will ship only when the temps drop to a reasonable level, which is normally around the end of September or beginning of October.
If you have any questions, please PM me and I'll do my best to answer. Thanks for looking!