These chicks were hatched by my hen only 5 weeks ago, only 3 made it out of 8 eggs, 2 didn't hatch and 3 didn't live, so three only living ones. None have names but i am worried that all are roosters, which is a depressing thought in a way. So here we go.
# 1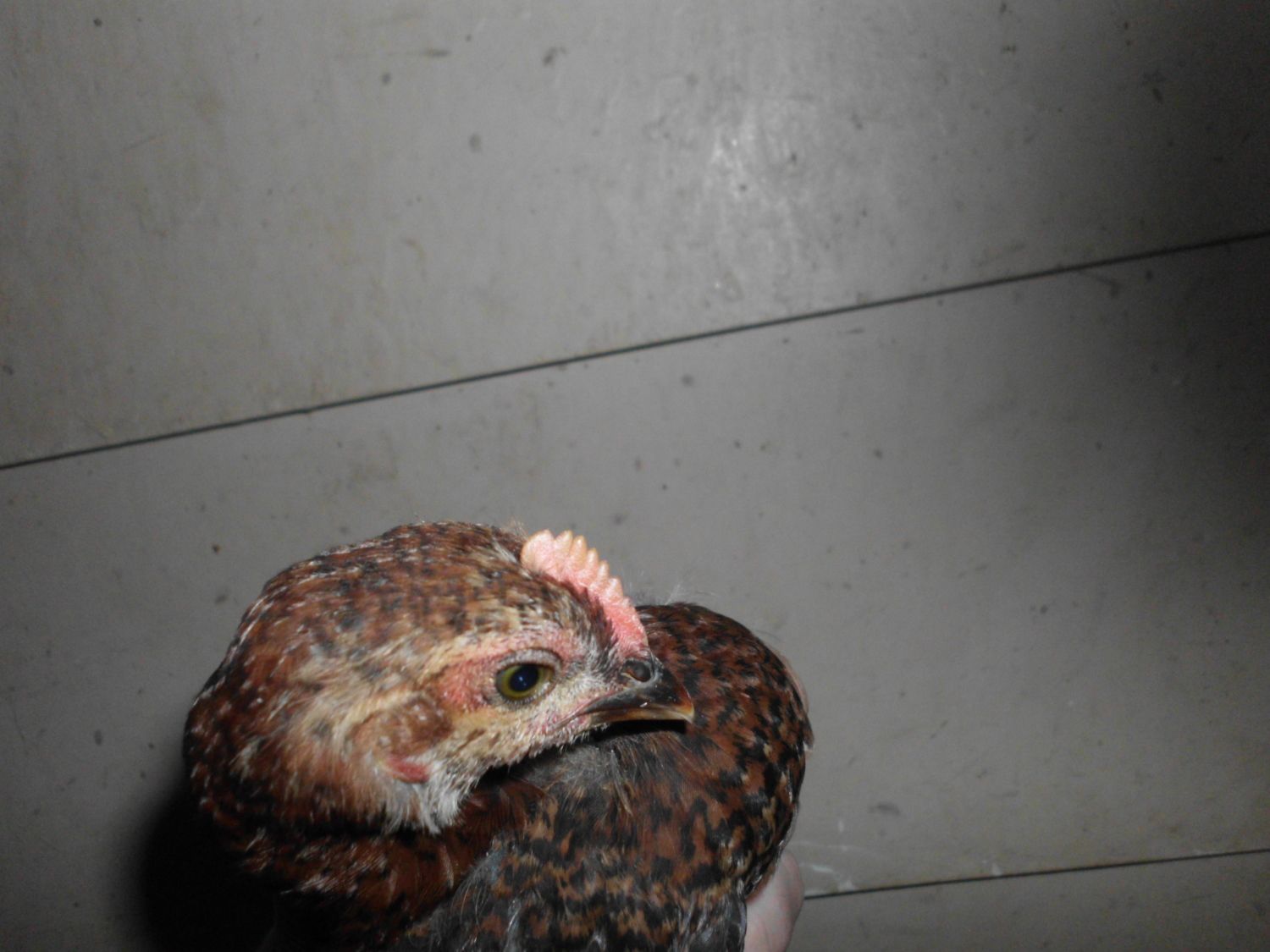 #2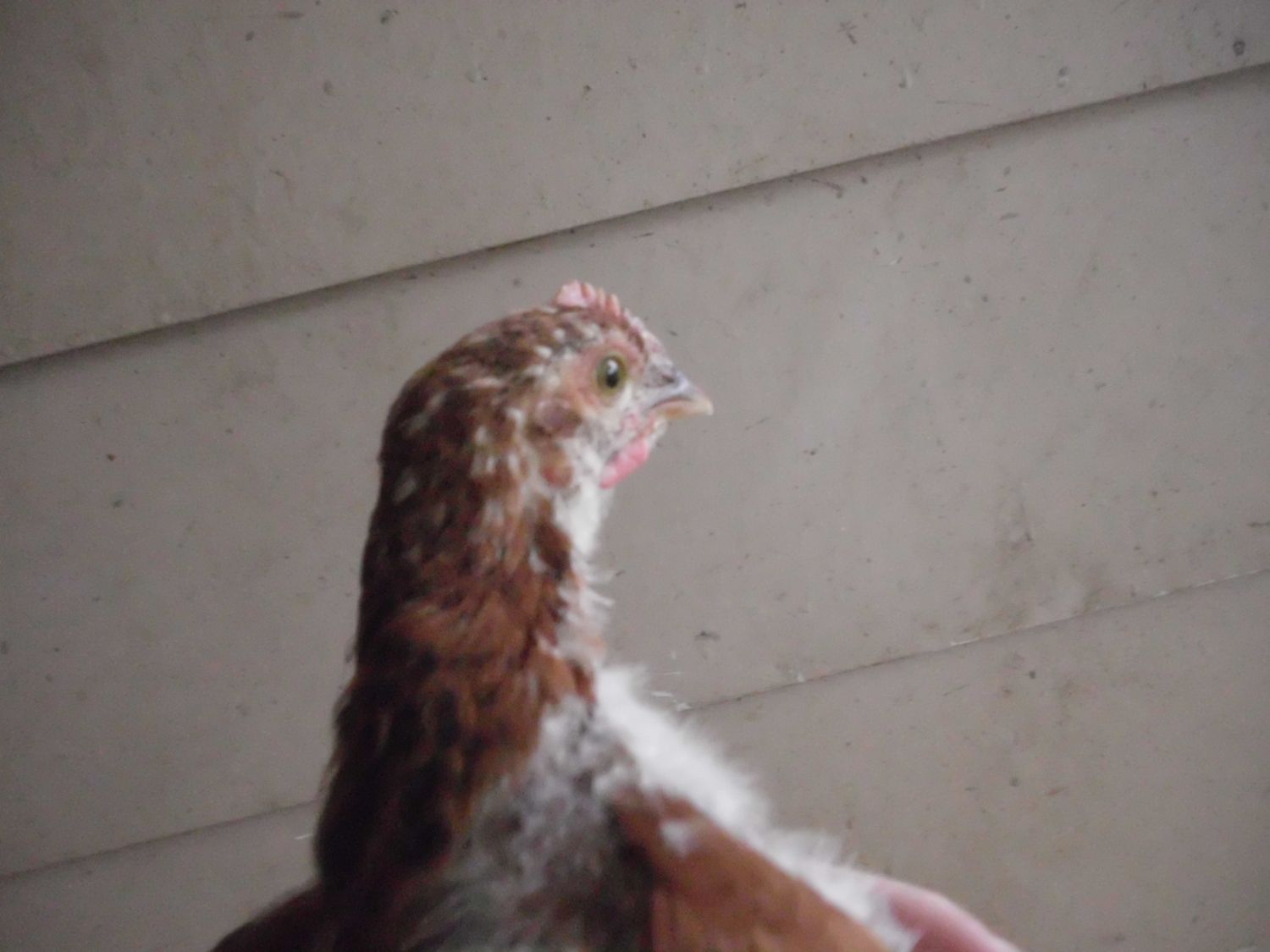 #3, sorry it moved a bit.
So what y'all think?