I am a huge scrapbooker, I have made many pages and complete books for friends and family, and have sold them on
Ebay
. I have so much fun with them, I get into grooves and I put out 5 or more 2 page layouts in a week, but mostly I do about 2 layouts a week, I absolutly love to dream up new ideas and put them on paper.
if anyone is interested I can quote out my layouts for them.
here are just a few of my pages that I have done in the past.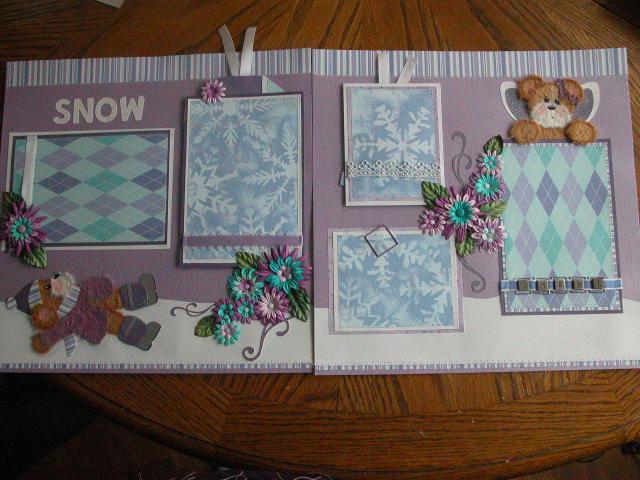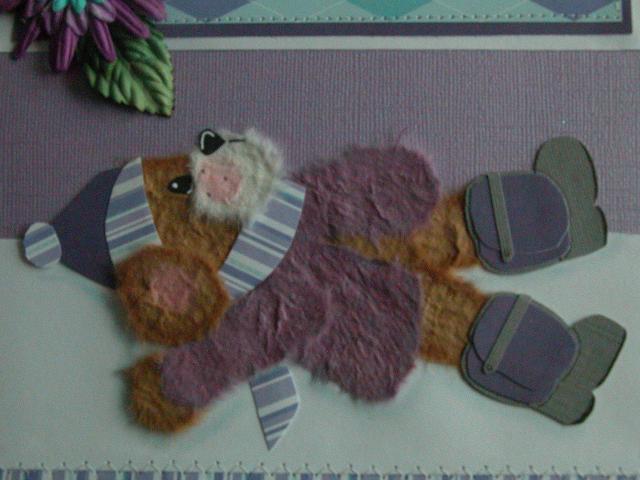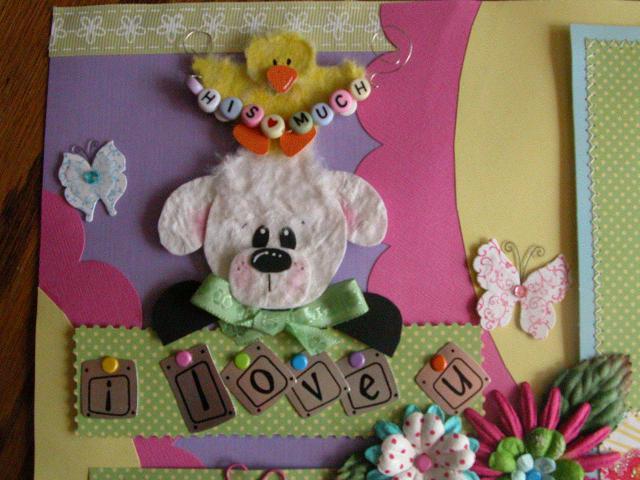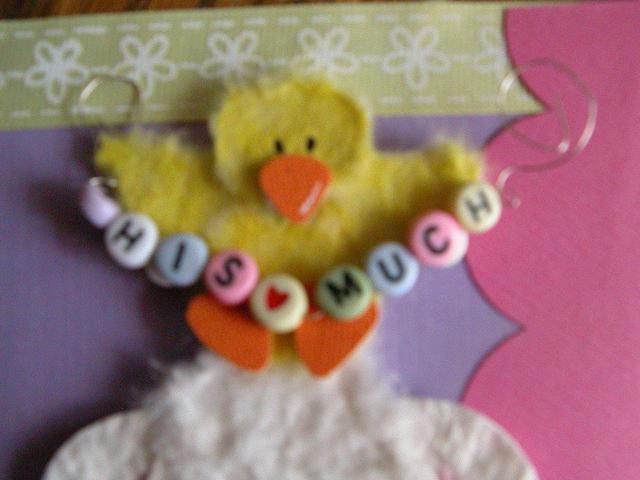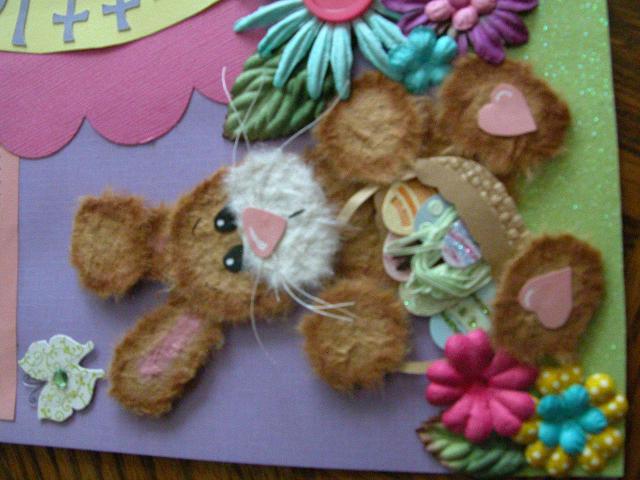 Last edited: