there will be 12 +. There are 2 pens with 3 lines. My old birds, (the lighter egg) are straight Channing grisham birds. There are 2 in this pen . I have hatched 50 or 60 of these. The hens pictured are from these birds , mated to a roo I got from eggs from Kansas. They were great color,layer great. The darker eggs are from the pullets pictured and from this cross. The speckled egg is from a calicowood hen. These birds are covered by the my original roo,so he is on his best daughters and the calico wood hen. The paler eggs, is really more terra cotat colored, but has that matte finish on it, is from the original Grisham hens, cover by the best son . These lines of hens have layed very well for me, layed at 5 months and layed through moult and through the winter. They did slow down, but would still get eggs . They are laying well right now. I get 7to 9 a day from the 9 pullets that have been laying 2.5 months and the color is great and they are nice big eggs. The I will ship these out Tuesday if paid for before 7 am central . Pay pal is
[email protected]
Please leave me feed back . Most of the eggs will be from the 2nd pen.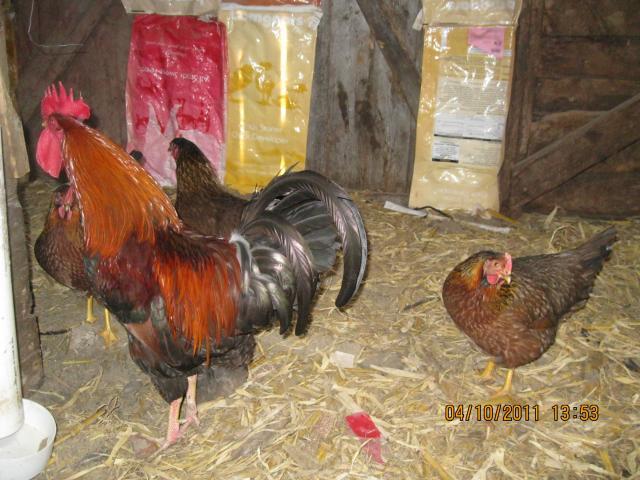 roo and pullets
pullets
roo and hens
couple of pic of some chicks that hatched last weekend from these pens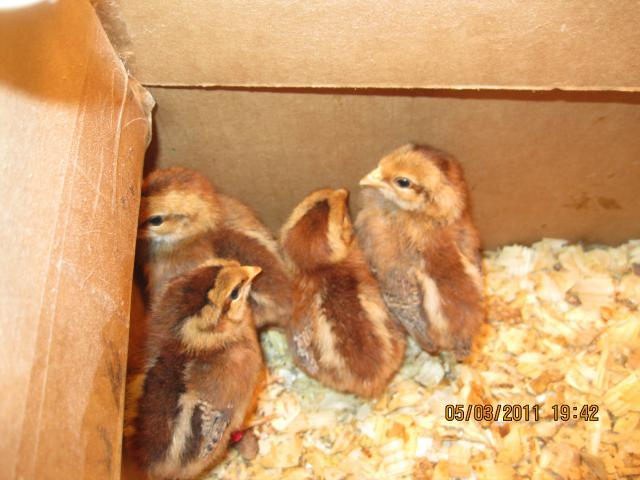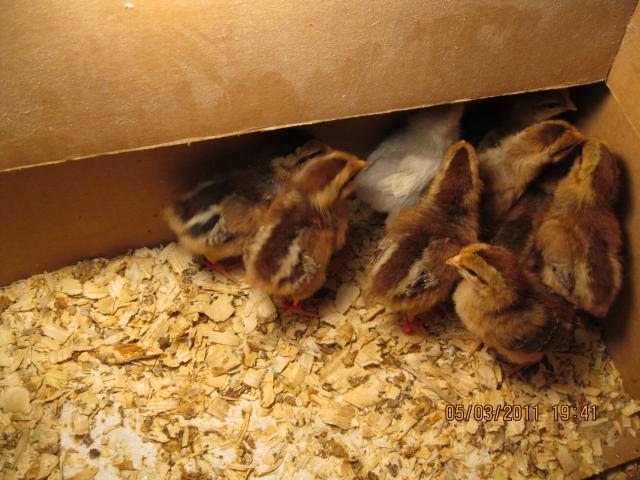 I will continue to ship as long as the weather stays cool, but it soon will be to warm to ship safely. Get them soon or wait until fall.