Feathers On The Ground
10 Years
~ 11 eggs so far~
Auction is for a mix from my breeding stock. You will get at least 3 LF White Ameraucana eggs (from Pips and Peeps lines), 2 Bantam Polish eggs (WC Black Frizzle, WC Black Cuckoo, w/ WC Blue Cuckoo Roo), 2 Bantam Black Cochin eggs (very nice quality). You will also get whatever is laid today.
Auction is for 24hrs only. Ships Thursday priority mail.
Payment is due at the end of auction through PayPal address
[email protected]
Due to postal practices I cannot guarantee fertility or hatch rate. I can assure you that fertility in the eggs I have set has been fantastic (the cochin eggs however, are hit and miss). I can also assure the eggs are fresh, no older than 3-4 days old and well wrapped and packed at the time of shipping. No refunds will be given. Eggs will be wrapped individually in bubble wrap, and then three or four are wrapped again in bubble wrap together, and packed in a large box and mailed priority. Look here for the way I wrap and pack ~
https://www.backyardchickens.com/web/viewblog.php?id=38307-wrapping-and-packing-eggs-for
If you do not like my method of packing please do not bid. I will not pack differently, this is the method I am comfortable with and have gotten the best results from.
~Ameraucanas~
Sally's muff is wet in this picture, normally looks much fuller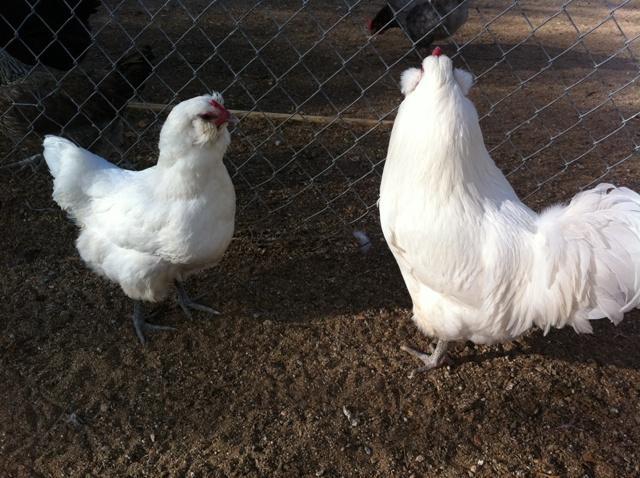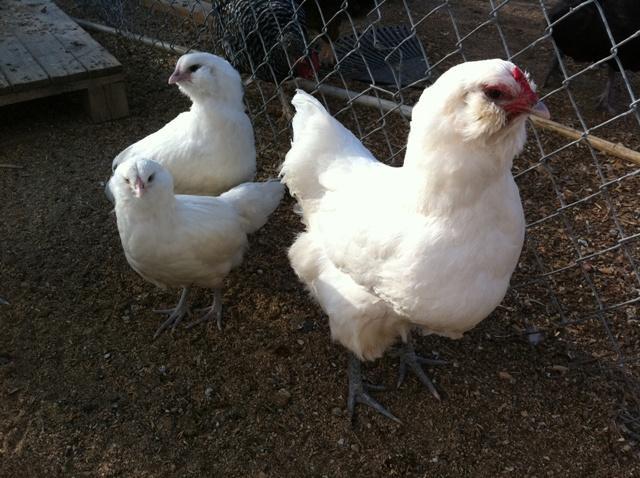 ~Cochins~
~Polish~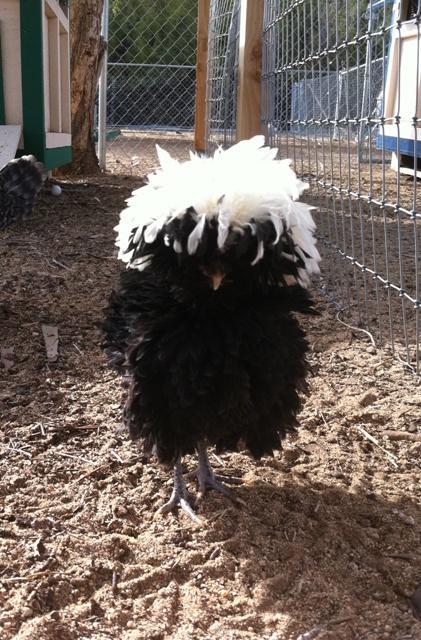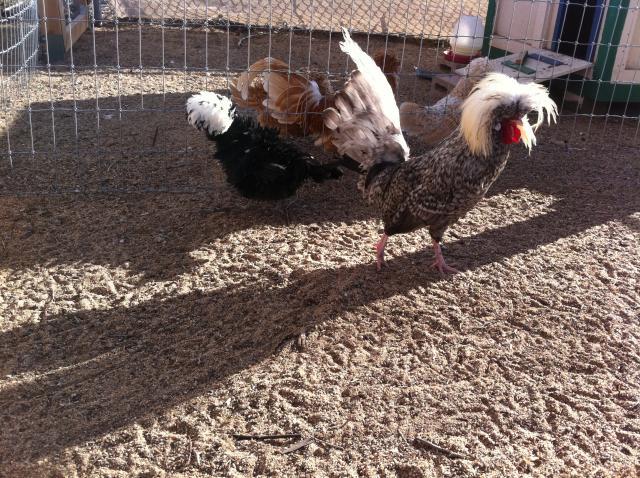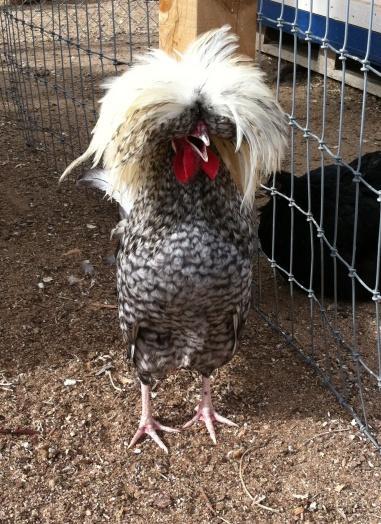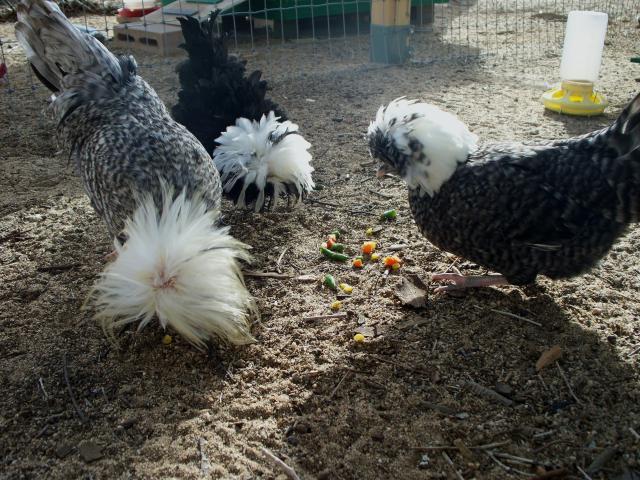 ~Eggs~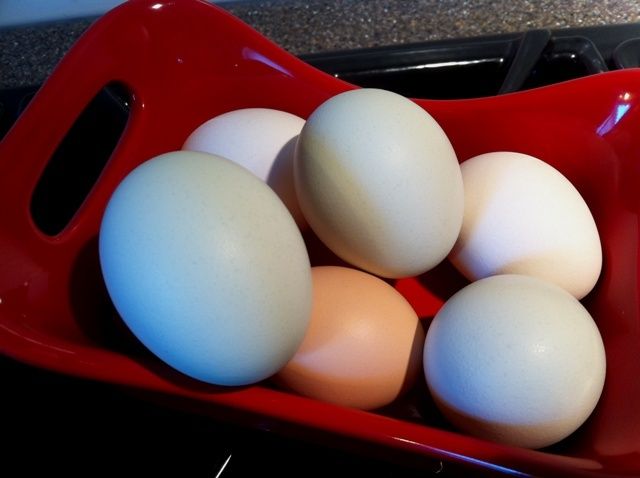 Last edited: