Jul 29, 2008
3,923
18
224
I have 12 pairs of toddler shoes ranging from size 3 to size 9
Here is what I have.
2 pairs of Dora Cowboy boots Pink. BRANDNEW
1 size is 5 and one size is 6.
I have some shiny gray dress shoe size 6
Yellow Jellies size 5-6
Pink suede dress shoe-5
Pooh shoes size-5
Purple sandles Size-5-6
Black shiny dress shoes Size-6
Blue fish sandles size 9
Black and pink dress shoes with heel size 5
Black suede dress shoe size 6
Cupcake pink and white size 3
From the dora cowboy boots they are $10 a peice or $20 for both.
Can take all the rest of the shoes for $20 for all 10 pairs or $2 a peice.
Here is some pics.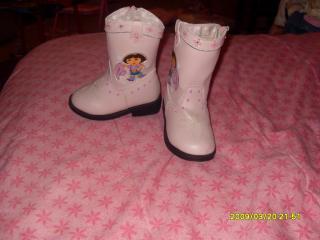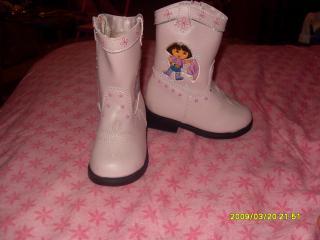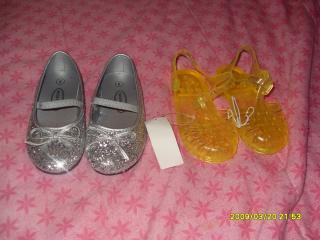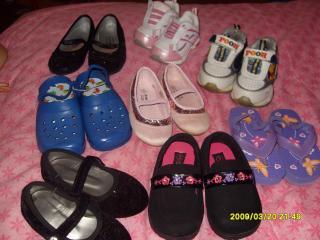 Wanted to add: I can only accept Money orders at this time. Shipping would be $12.50
Last edited: