Nov 18, 2009
1,050
17
151
I know, I know...
Should have avoided the feed store this day, but secretly was hoping THEY were in!! And they were!!


The DW has told me I could NOT have 5 EE's...so I got 4!!

These are the pics, and they appear to be as old as my other chicks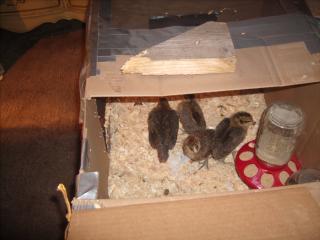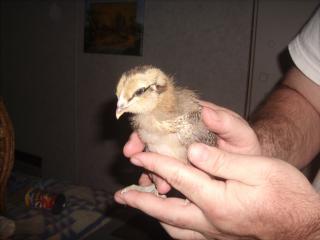 and here are my 3 week old chicks from Ideal (hatched 2/16/10) now. These are Barred Rocks, RIR's, Australorps and Black Stars.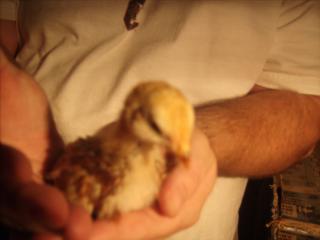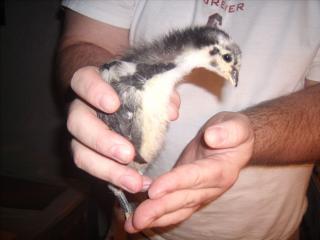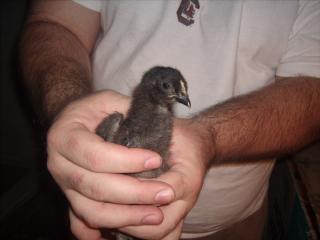 I have all but my speckled sussex pictured here. They were too skittish today (camera shy!) My flock is now 34 large!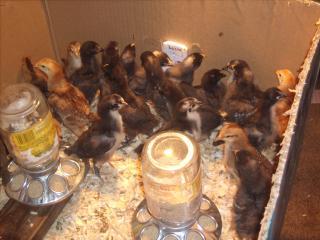 Let me know what you guys think!!

Last edited: