Apr 20, 2008
4,032
578
336
I attempted some pictures this morning..
a micro-second before he yanked the camera out of my hand:
Beautiful snuggly baby fuzz on his neckthat lets me know he is still my baby:

If I scrunch up like this, will I fit in the picture?
Sun Mohawk: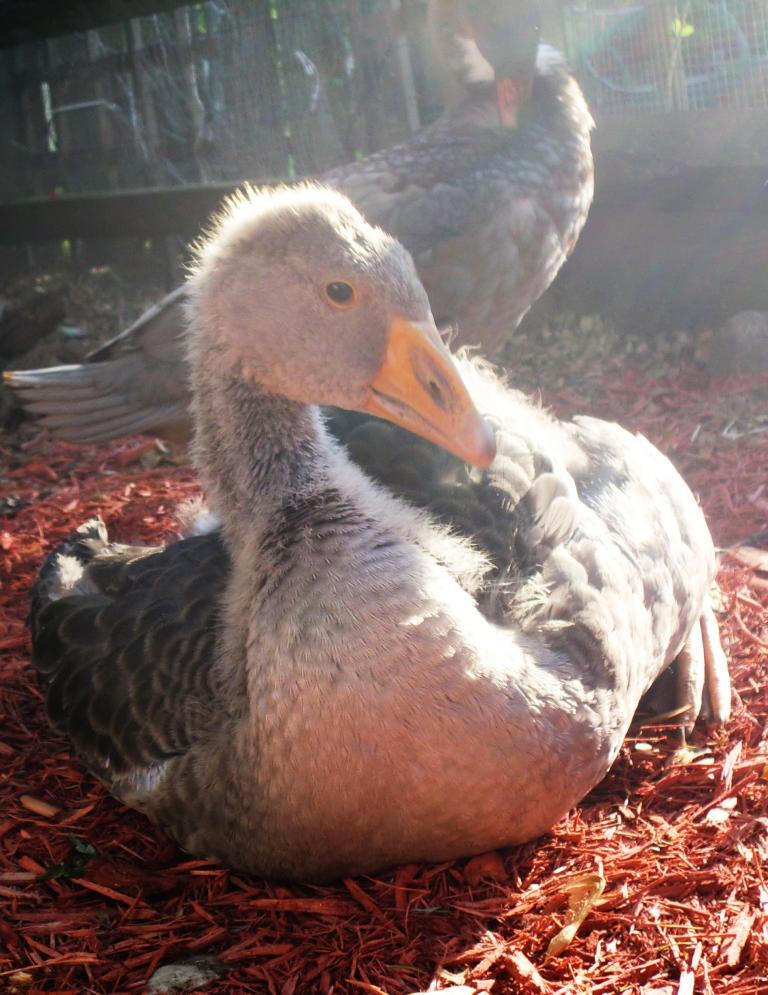 Being a Swan:
Enough! Stop taking my picture!
Henry and Doodle think birdseed is much better than gamebird crumbles: