Does anyone on here raise Maine Coons, or have one?
I had rescued two kittens from CL last Sept 13th after having to put my precious Athena to sleep. This guy was going to "throw them away!!!
Lucky me!


They were a year old in July, and are littermates, both females. They both have long toe tufts, ear tufts, long, soft belly fur, big fluffy tails, and they are both developing manes. They both play fetch, are very vocal, and are super affectionate.
I am posting pics from when they were kittens up to now. Do you think they might be part Maine Coon? Any opinions are welcome!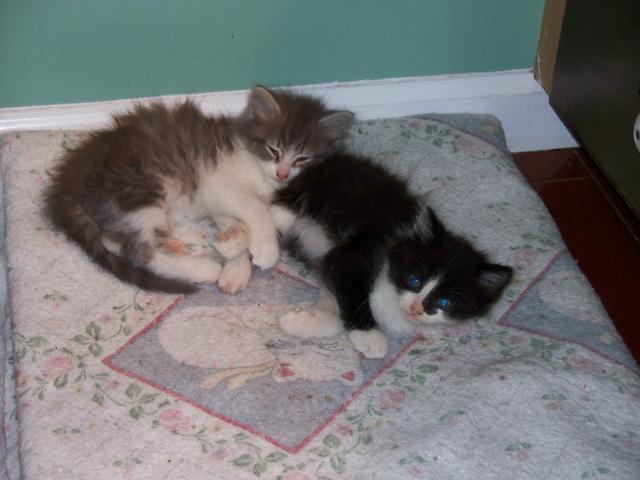 The day I brought them home, starving and COVERED with fleas
Approx two weeks later
see how they form a heart? Approx 3 mos old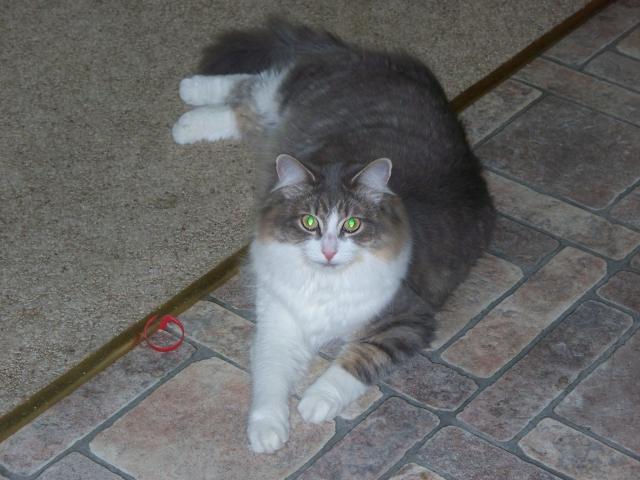 Venus 1 yr old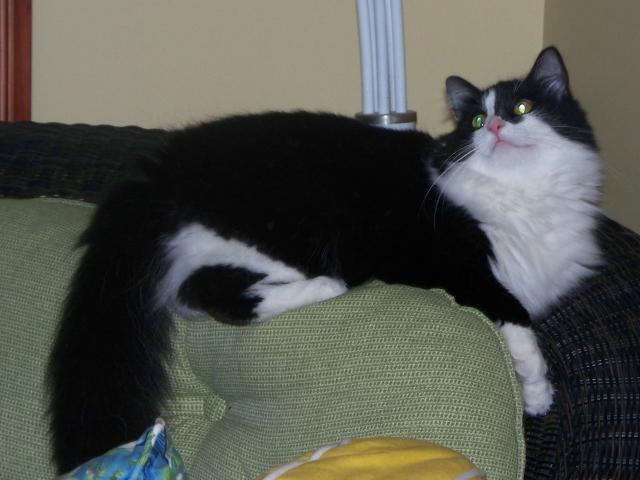 Sheba 1 yr old
Last edited: