Hi all,
I'm a bit concerned one of my Rhode Island Reds might be a male.
The reason I think that is because it's tail is almost nonexistent, I also feel like it's feet are larger, but that's probably just in my head.
They are 4 weeks as of this past Saturday. Below find all the photos!
This is the one we call Bestie. Notice no tail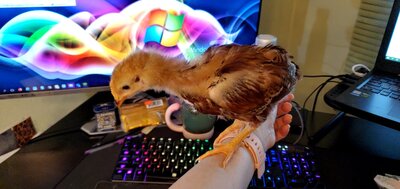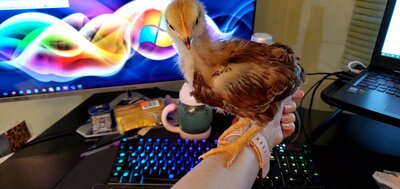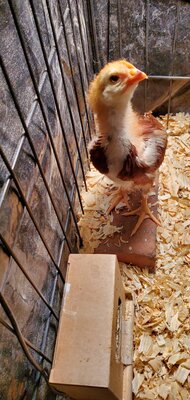 This is one of our other RIR that I'm comparing her to. See floofy tail.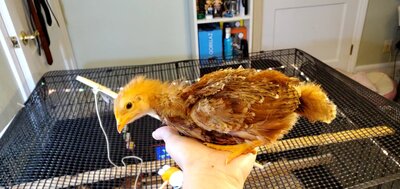 The two of them from above.
Bestie is on the right. The others are a Delaware, and two Barred Plymouths.
Bestie on the left.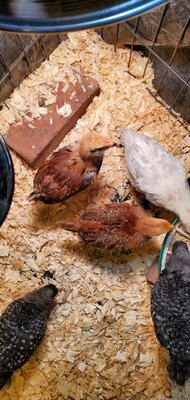 I really hope she isn't a male. We've had them for 3 weeks and I've let myself get super attached to them all.
Thank you for checking this out!