We currently have 3 chickens (Just lost our 4th to a dog, RIP!) and were wondering if they are hens or roosters! They are exactly 3 months old and 2 days

Any help is appreciated! Thanks!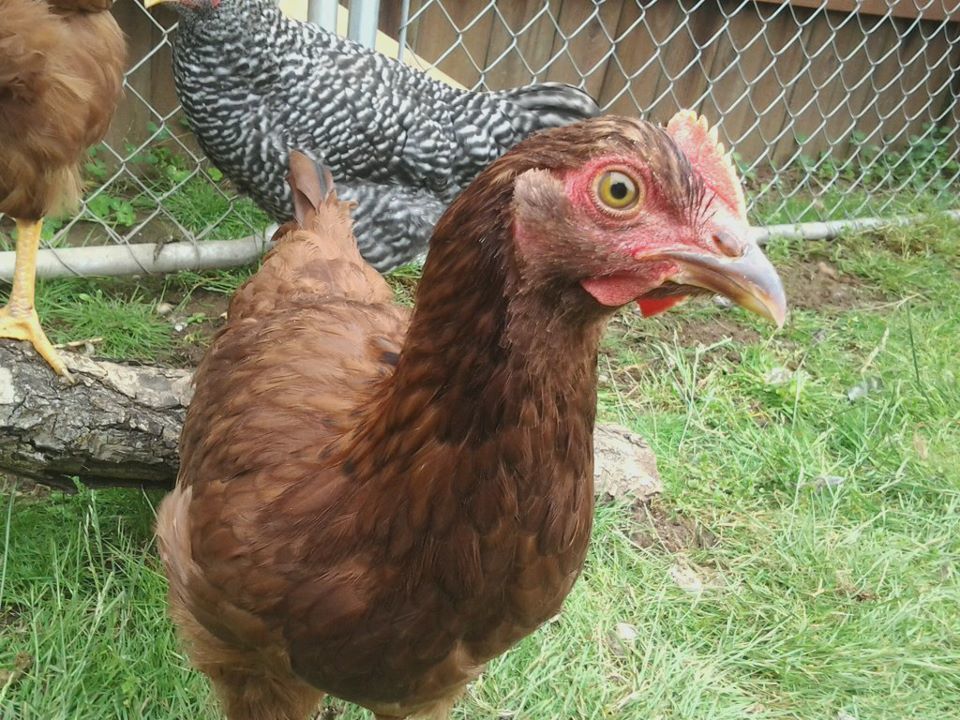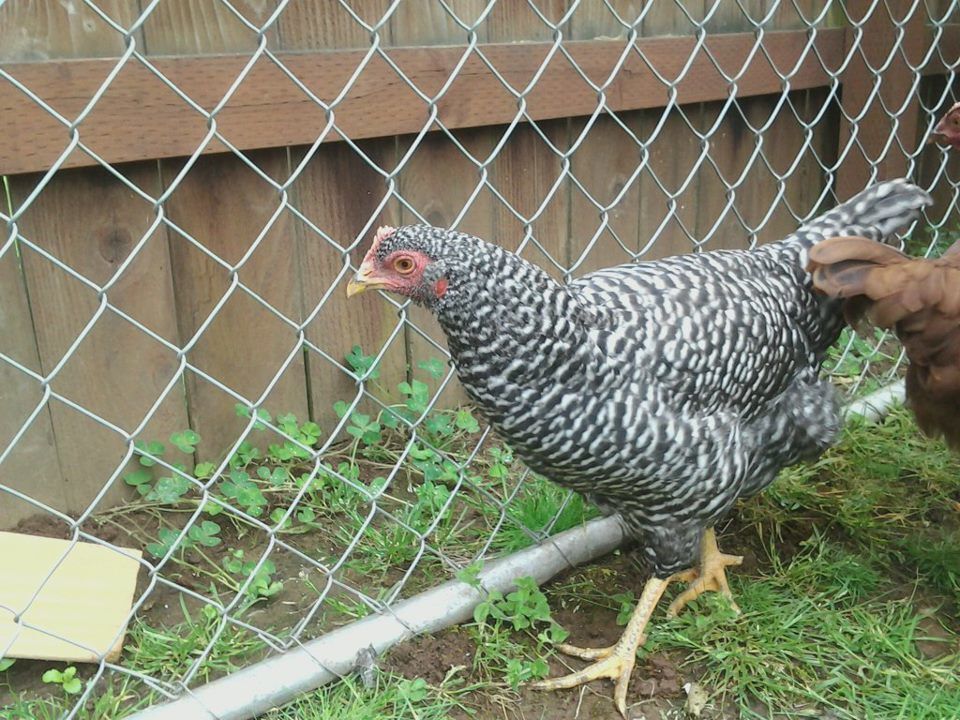 The barred rock is a bit more skittish so the picture isn't as good as the others.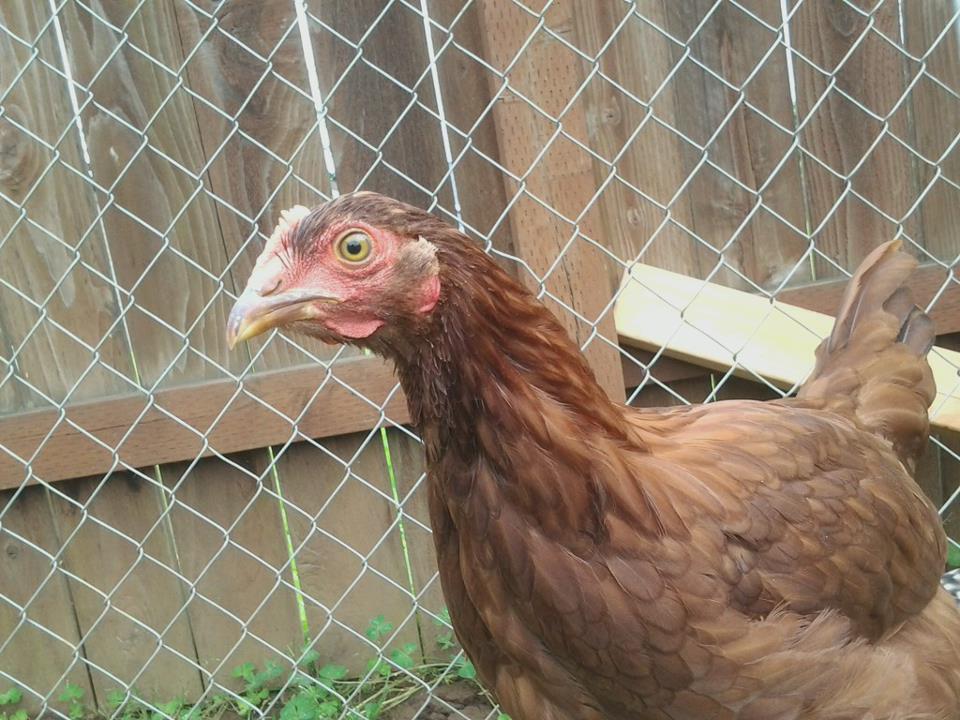 A final picture of (almost) all three of them

We were informed they were pullets when we bought them as chicks: Hopefully no roosters since we can't have them here in the city