I have been lurking and posted only a few times but I wanted to finally come out of the coop and introduce you to my chicks. They are now four weeks old and I have a total of 14. I have 4 RIR, 2 Black Sex Links, 3 Golden Comets and 2 Decalb Amberlinks. They have given me hours of enjoyment as has this site. I never dreamed I would have chickens but I find myself happily raising my baby chicks and looking forward to when they start to lay eggs.
Here are some pictures of the last four weeks to share with you.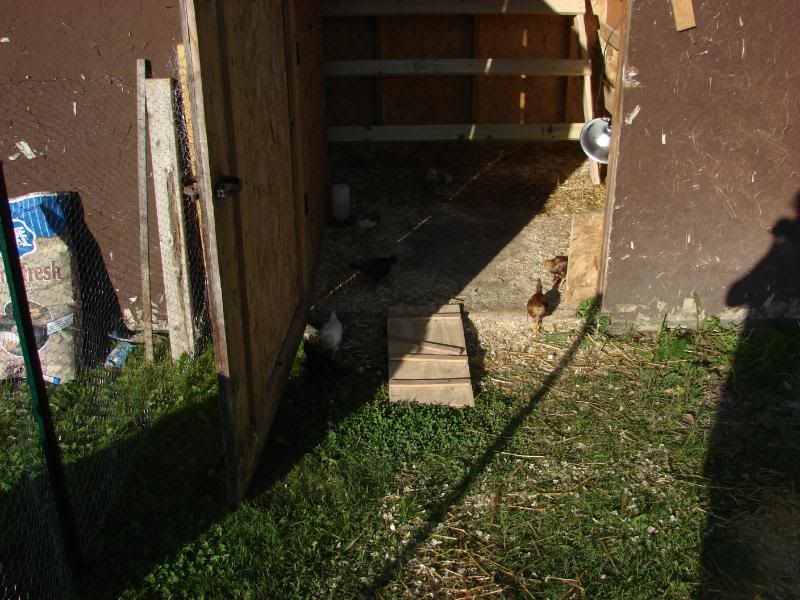 Thank you for all the insight and great advice on here.