I just posted my tractor on the coop page but I thought it would be good to introduce you to "the girls."
These are our Red Sex-Links or Red Stars. Belle is the largest pullet we got but Bright was initially the most inquisitive. Belle Starr and Bright Starr. It seemed to make sense:
This is Minerva. She is an EE. She was sold as an Americauna but no biggie. She is quite spoiled and is quickly becoming a spoiled favorite.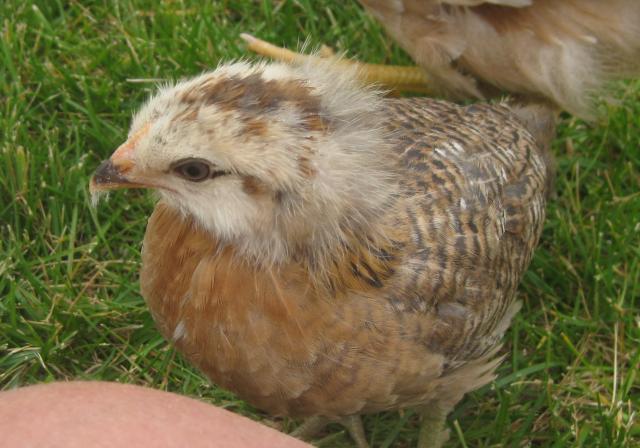 Her sister Molly: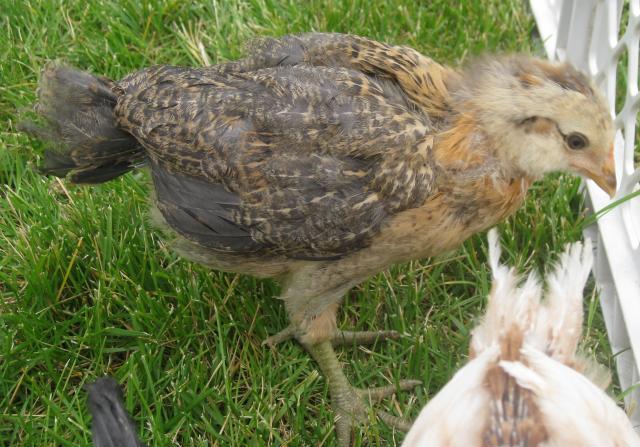 (Originally the girls were named Judy and Ann for their counterparts in "Easter Parade" but after rereading HP for the Nth time I decided I had to have a Minerva and Molly)
And our single Australorp, Sydney. I am starting to be concerned she's a roo but she does squat to poo. I really want her to be a girl.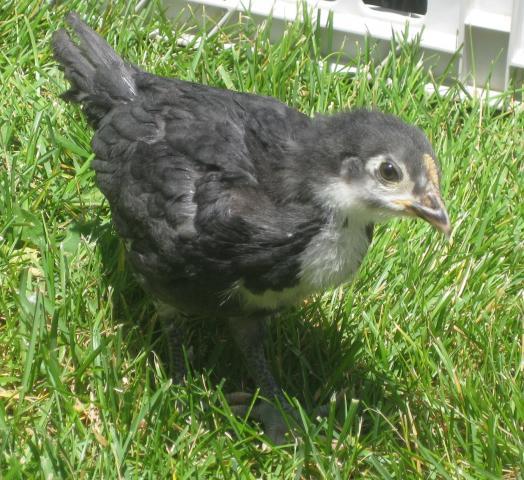 Brenda
Last edited: