Jun 17, 2008
2,177
26
181
Beautiful young black Australorp rooster for sale * * *
I have one lovely two-month-old black Australorp rooster available. I hatched this boy myself from eggs I purchased from Pumpkinpup.
Have kids in 4-H? This gentle boy has been hand-raised from hatch, and would make a lovely local exhibition bird.
Have a small backyard laying flock? "Mick" is growing into a wonderful flock protector, and would also be just fine grazing the yard and cleaning up bugs. He would be a wonderful addition to your breeding program - - just think, a flock of beautiful shiny black chickens who will lay lovely, large brown eggs. You could also sell the hatching eggs if you like! The Australorp is a great breed, very sensible and fantastic egg layers.
I am very fond of young Mick, and I want him to go to a good home with plenty of space, fresh food and water, and protection from the elements, especially in winter.
Below are pictures of the young man and his parents. He is moulting his baby feathers, and will soon be a gorgeous, deep black color with that beautiful beetle-green sheen.
$5 will make this handsome young man yours. Paypal preferred, will consider cash. Pickup in Mount Juliet, TN; no shipping.

Post "SOLD" here and PM me to arrange pickup. Thank you for looking!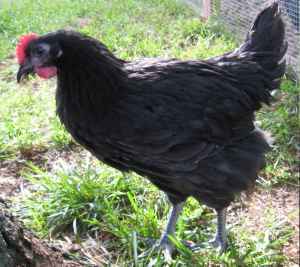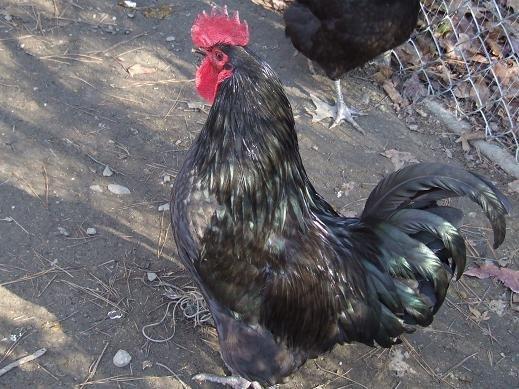 KEY WORDS: chicken, chickens, chicks, Australorp, rooster, cockerel, poultry, Orpington, eggs
Last edited: