BeakHouse's Mad Chicken Scientist
15 Years
This little guy is wonderful and affectionate but doesn't fit in with my breeding program as I no longer have any Mille Fleur females.
Buyer pays actual shipping plus $10 box fee; should be around $40.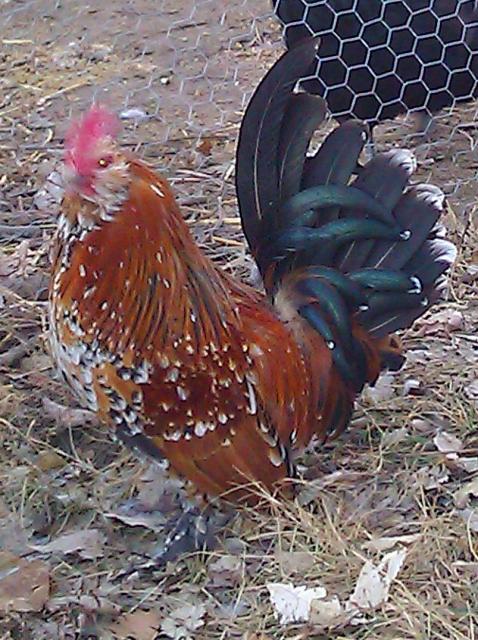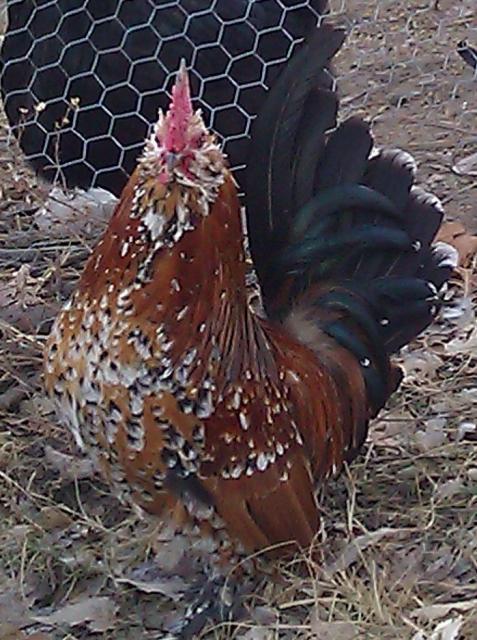 He has some frostbite damage on his comb, so while he WAS show quality, he isn't any longer- BUT those genes are still in there and he'd make a great addition to any breeding program. I've moved to Porcelains, so he doesn't fit in with my program any longer.
Thanks for looking!