Oval Office Courier
10 Years
I have 8 d'Uccle chicks in boy-girl pairs. They were hatched out on Feb. 14, brooded & raised by one of my hens.
The eggs are from a breeder in MI.
Note: I will match or beat
TSC
's price on chicks, and mine are well-cared for, have never traveled, and have a real hen mommy!
All my chicks are raised on a 100% organic chick starter feed, with added egg yolk & meal-worm crumbles for fats & protein.
I can meet in the Pittsburgh vicinity, or pickup is fine, 10 mi. N of Pgh.
Still with mom here, starting to roost: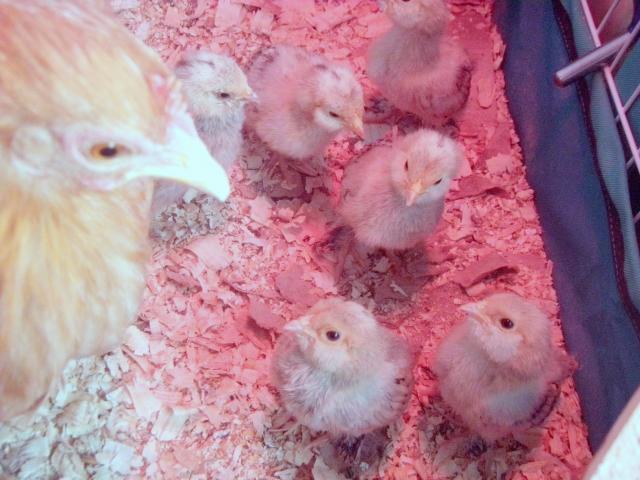 Here flying about at 2 weeks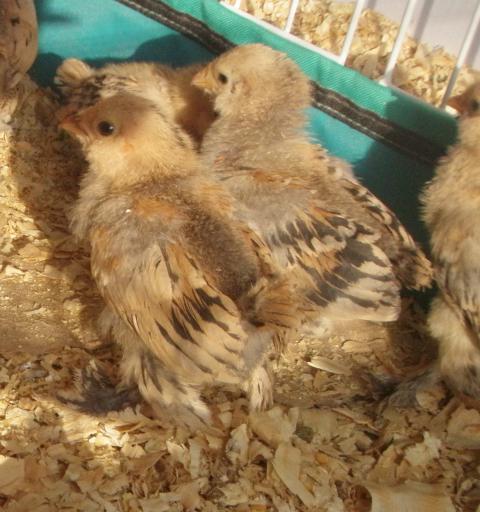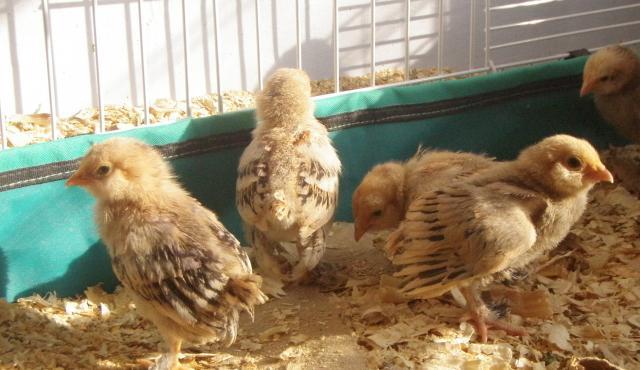 Last edited: