Here are a few new pictures for those of you are interested in my unusual breed! Impossible to get good ones because they're never still.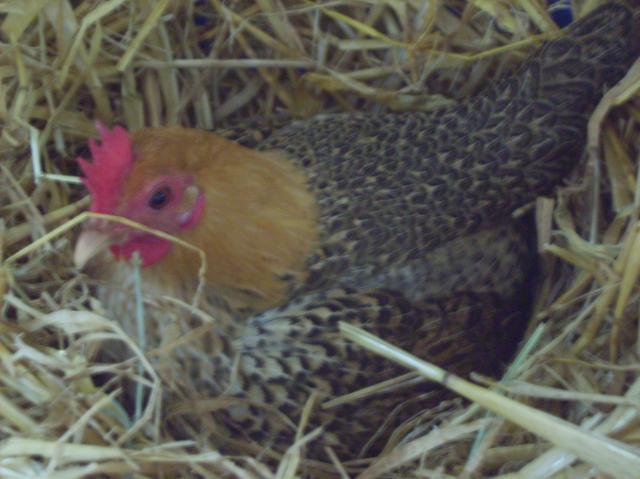 Here is Bonny the Mother sitting on her laundry basket nest!
She is typical of the Miniature Ginger Oxford Game Hen.
The twins! Few days old now.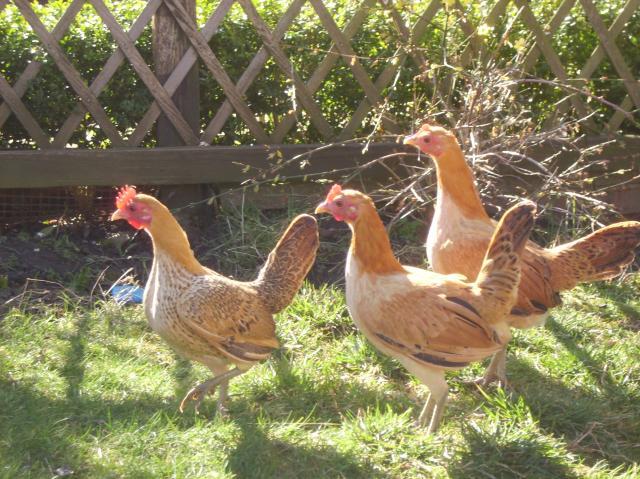 My ladies. Bonny-the pedigree! And Eggletina and Henrietta.
Rusty the Cockerel (Rooster!) in my kitchen.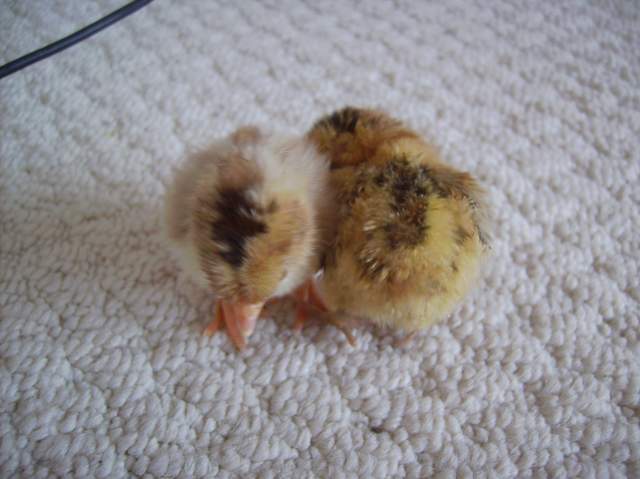 Our new babies.....from Bonny's first ever 2eggs!
Not very good at this picture lark....rubbish with camera and uploading.....but I'm learning!
xxx