Crowing
Premium member
12 Years
May 7, 2007
24,434
88
371
I have been up since just after 4am. It is crazy cold here in Central Virginia. The fires are raging at full tilt and I can't even count the number time I have loaded them this morning.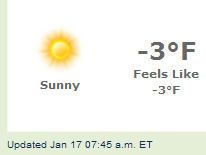 My house is toasty warm. My family is in the stages of some still sleeping and some starting to move around.
This is the kind of day where we all will need a good meal to get us going. The animals will need extra attention this morning and I don't want to freeze to death trying to give them the care they need.
I don't plan to waste energy so I am harnessing the power of my little wood stove in the kitchen.
The breakfast menu is rounding itself out nicely.
Pan fried sausages
Eggs
Pancakes
Coffee
Milk
The kids will have one of several frozen berries with whipped cream on their pancakes.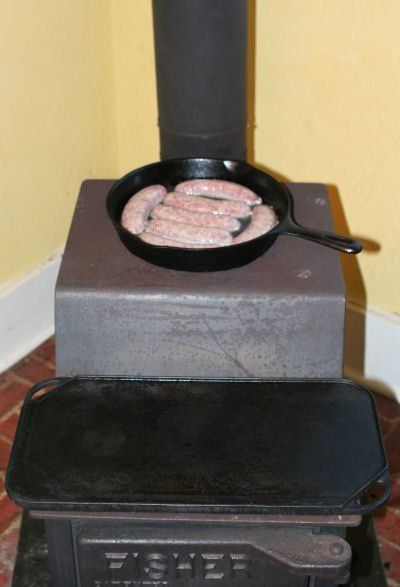 Cast Iron is my friend. As long as I can get a fire going we'll eat good!