[IMG]emojione/assets/png/2665.png?v=2.2.7[/IMG]Mrs
11 Years
My sweet Miss Priss came out yesterday with 10 new hatchlings

So far she's being a great mom!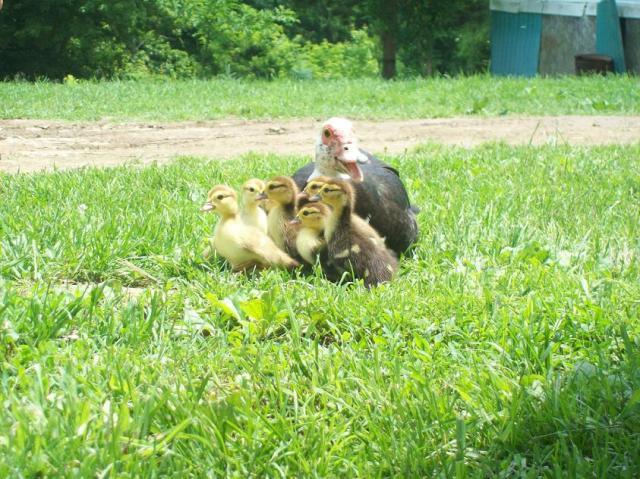 Not the best pic, but I couldn't really get closer.
I know the black and yellow will most likely grow into black and whites, but 4 of her babies are kind of reddish brown and yellow, so I'm not sure what their colors will be when they are grown.
edited to fix image tag.
Last edited: