Waiting for Spring...
11 Years
Well, after I won the trivia contest, Miss_Jayne promised to send me something delicious. She didn't disappoint. Today I got a big box in the mail. Inside all of the newspaper (this was pacakged better than some eggs I have got in the mail) I found a tin with this inside: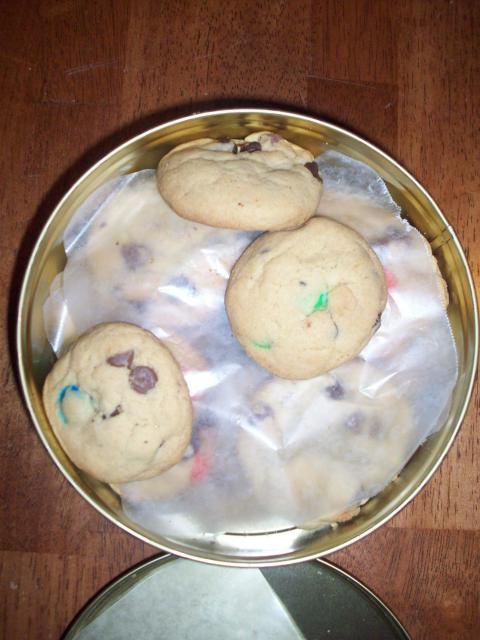 (There were more, but I ate some before I remembered to take pictures)
But then, looking under another layer of newspaper, in another container, I found this!: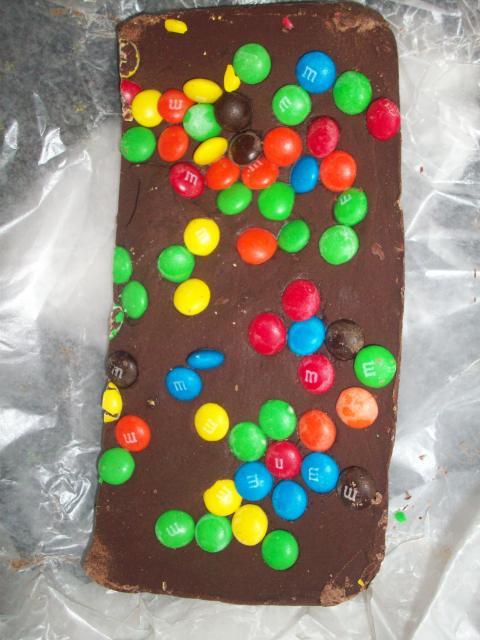 Thank you Miss_Jayne!