BeakHouse's Mad Chicken Scientist
12 Years
Now that I have your attention...
These babies were purchased from a feed store bin labeled, "Mixed Bantam" and the store gets birds from McMurray.
Is 'Sphinx' to be renamed 'Toast?' Can Banty Cochin folks tell me whether this is what my little pair are?
If so, what color is Sphinx- I've never grown a buff bird, but is that color variance light/dark normal for a buff? It looks so...odd at this stage, and he/she/it has dark grey flecks in the wing plumage.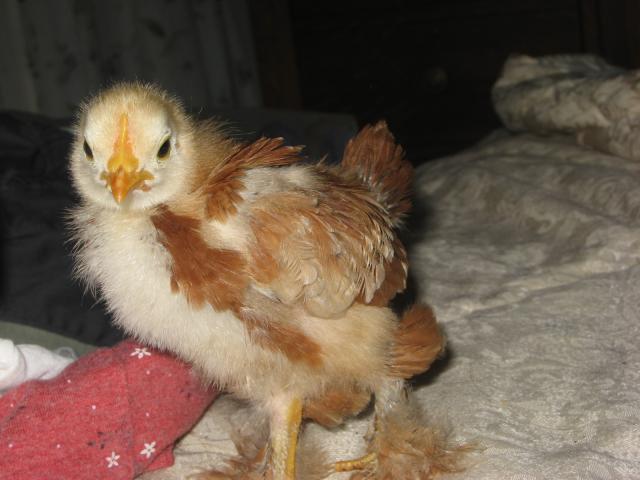 Most importantly, I need toknow if it looks like this is definitely a dude, vs. dudette.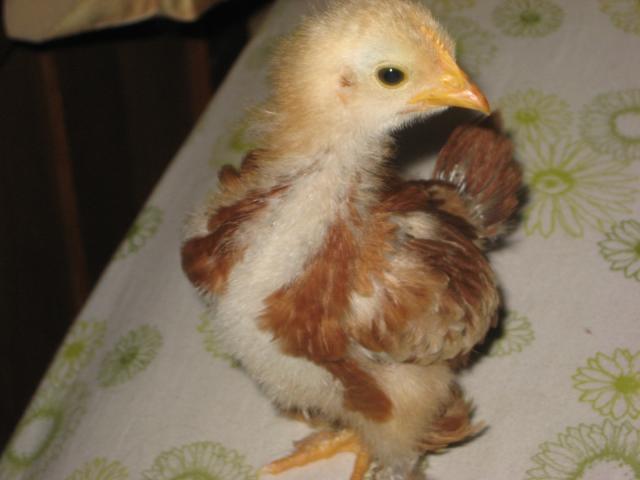 Note the difference in size of comb and early wattle development...compared to my other one from the same batch.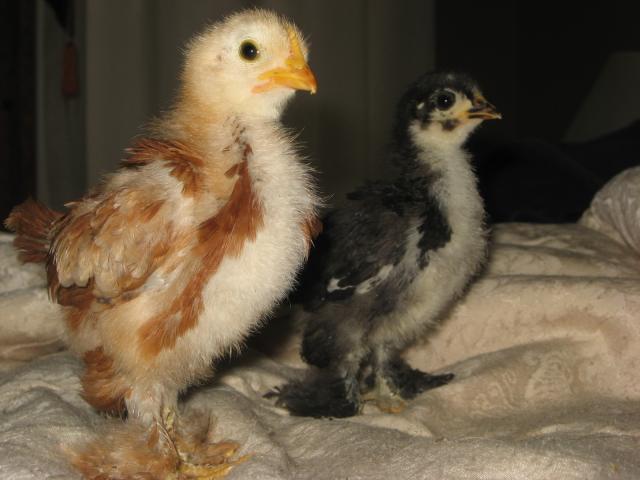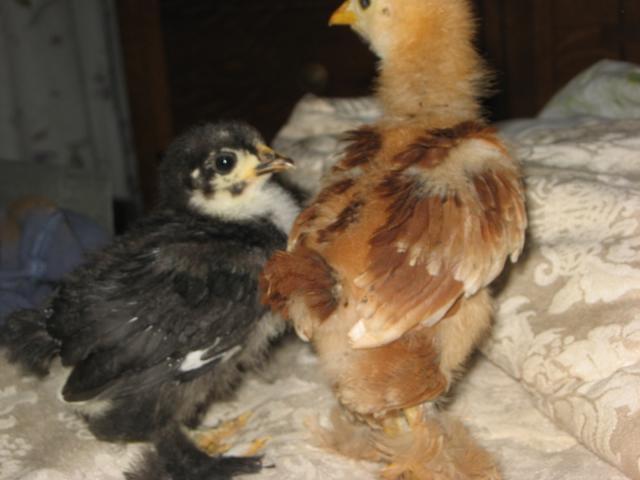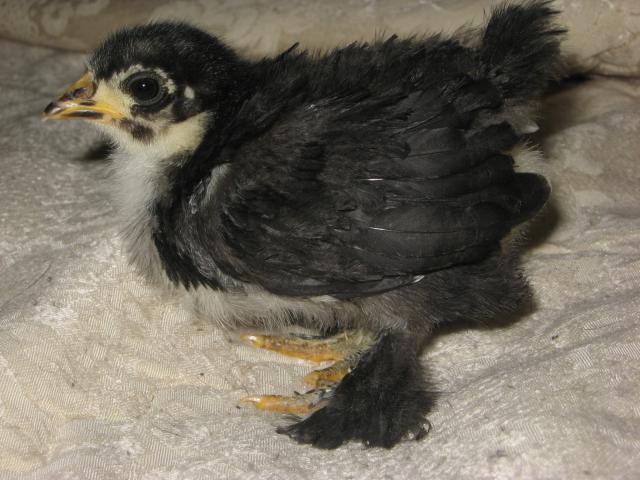 I know I'm obsessed with the idea of identifying him- IF it's a Cochin banty, then I'll hang on to it and wait and see what happens...supposedly those roo's are nice, quiet, and most importantly, least likely to notify animal control as to their existence- no roos allowed in the new city ordinance.
If it's not a Cochin banty, I need to evaluate getting rid of him prior to any further attachment, as I'd be likely to do something pathetically extreme to keep him if I had to wait another couple of months for the brutal disappointment.
Thanks for your help!
Last edited by a moderator: