Oct 22, 2010
2,067
33
171
I just recently acquired this sewing machine and beautiful wood cabinet. I have another old sewing machine, but I thought I might start a thread of it later. I got this one at a Yard Sale for 10 dollars.
It is a beauty. I sure do love it already, and the (Singer) part of it makes it so much better. It hasn't been cleaned up yet so excuse the dirt that may be on it.
It has a wonderful stitch width mechanism that my other sewing machine doesn't have. When I got it the drawers were full of stuff.
I found an old Singer button holer, and if any of you guys know how to use it, I would really appreciate the tips, instructions.
Lots of Pictures!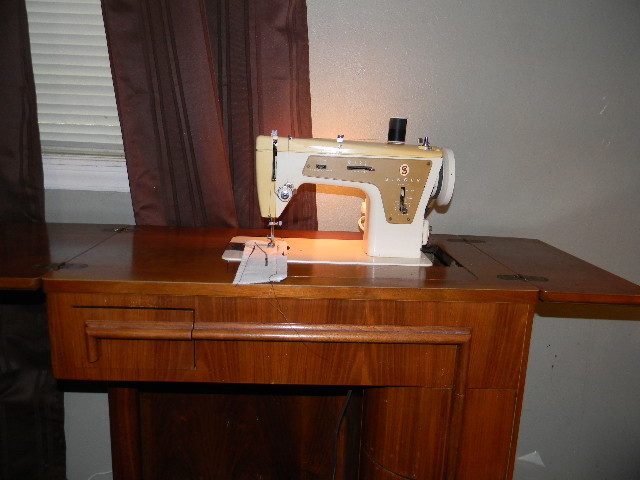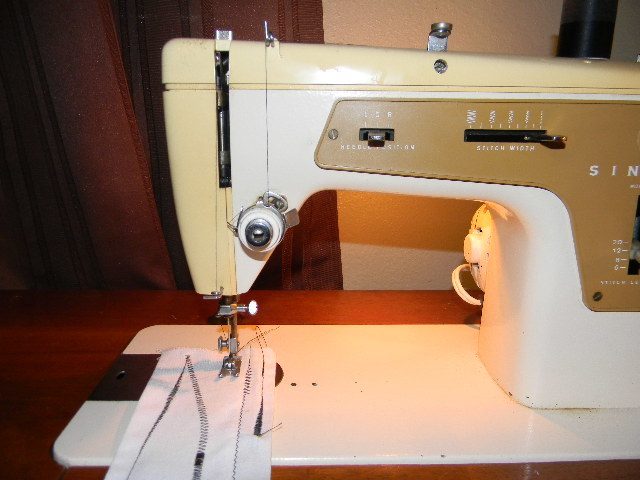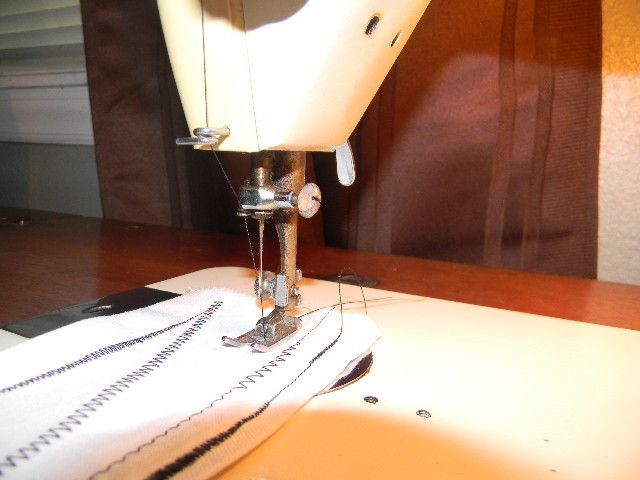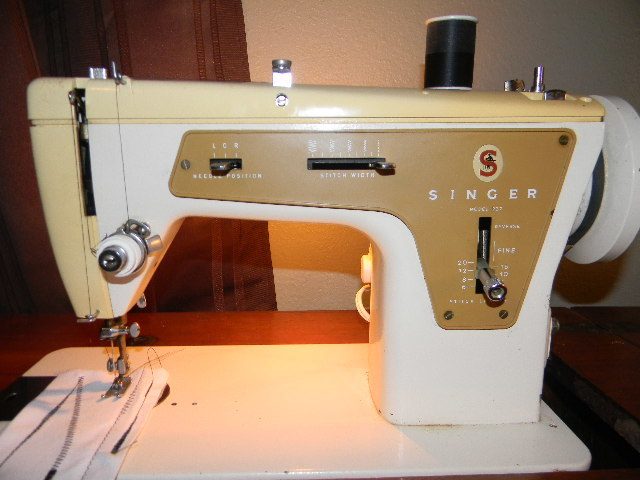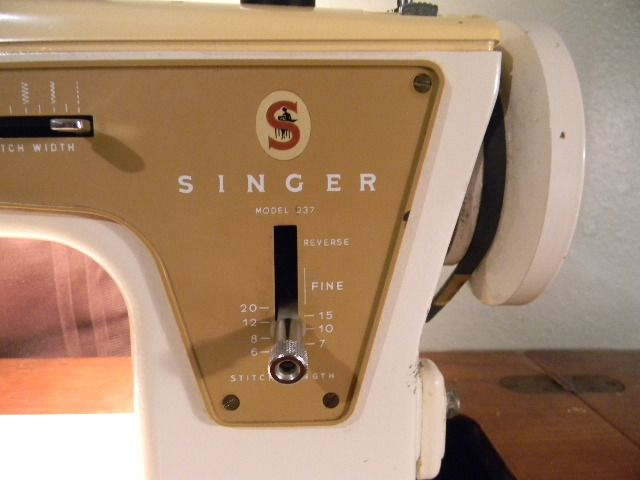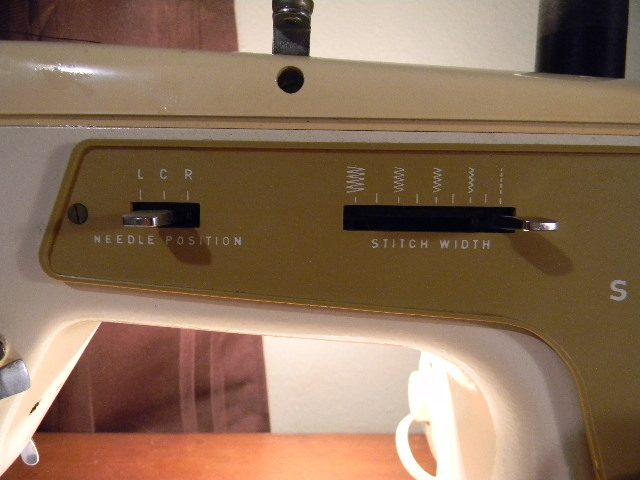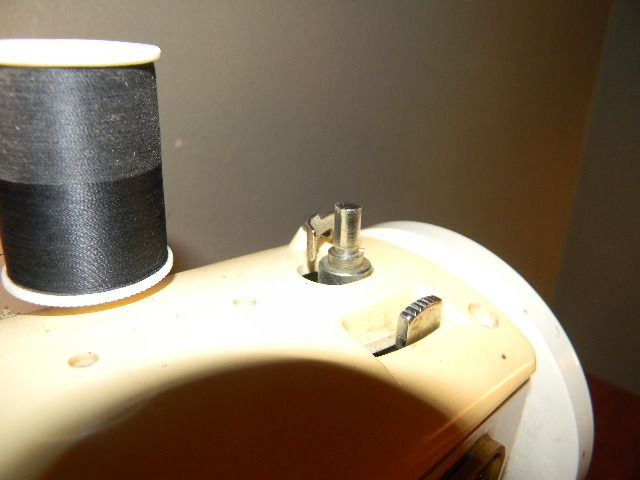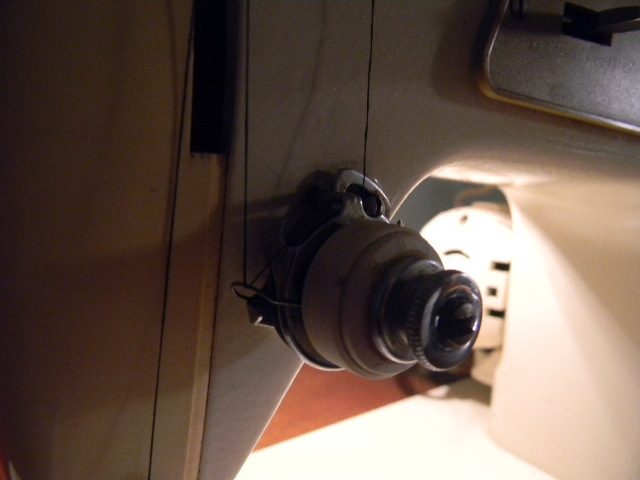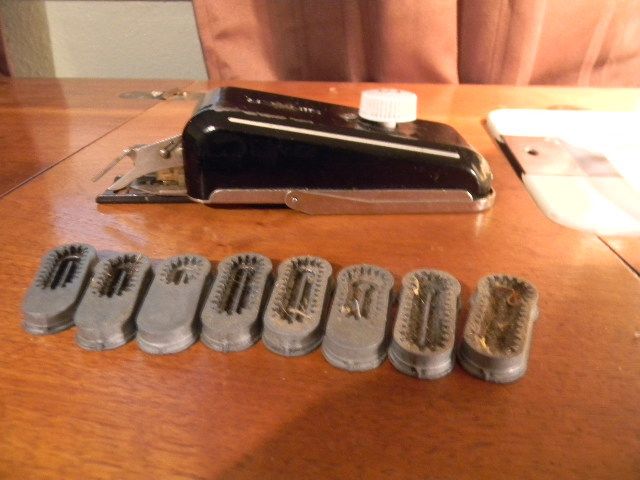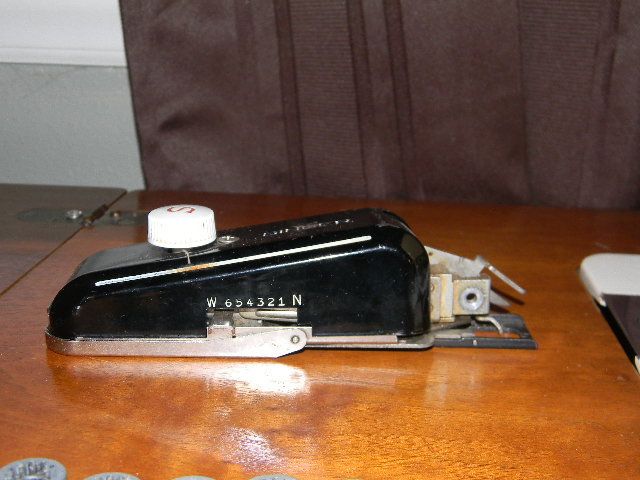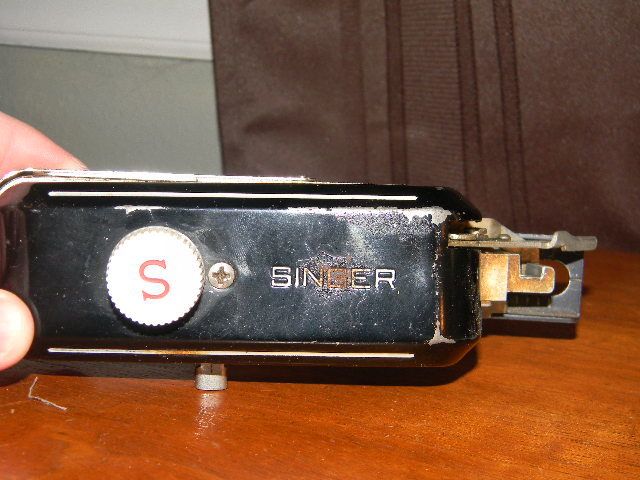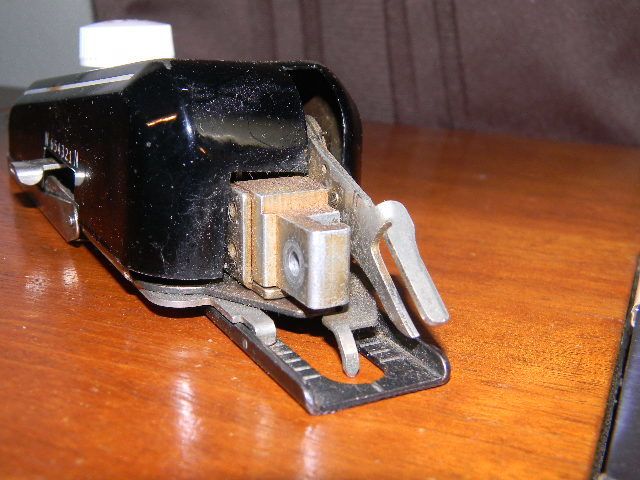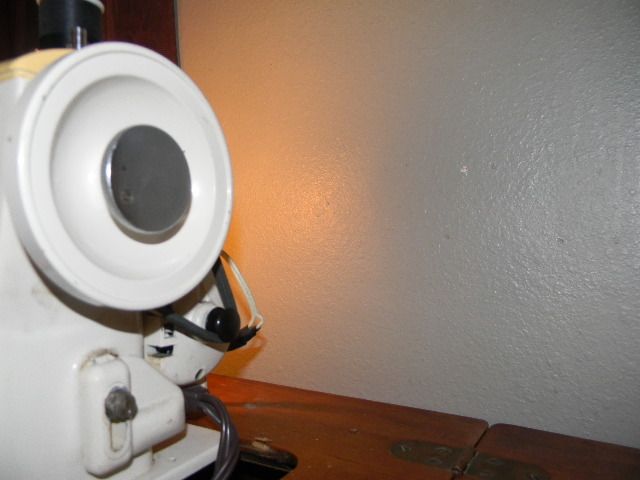 It makes beautiful stitching.