My sponsor has been out hunting with his friends and their birds so I'm sharing these amazing photos with you all.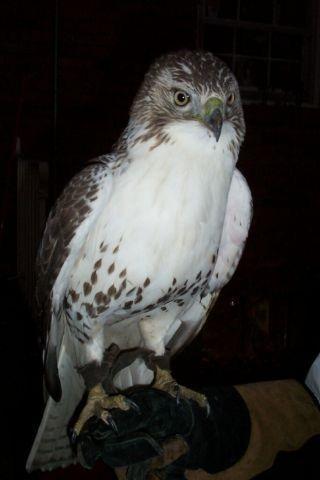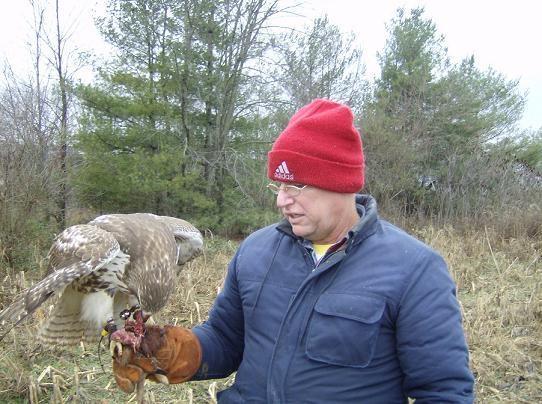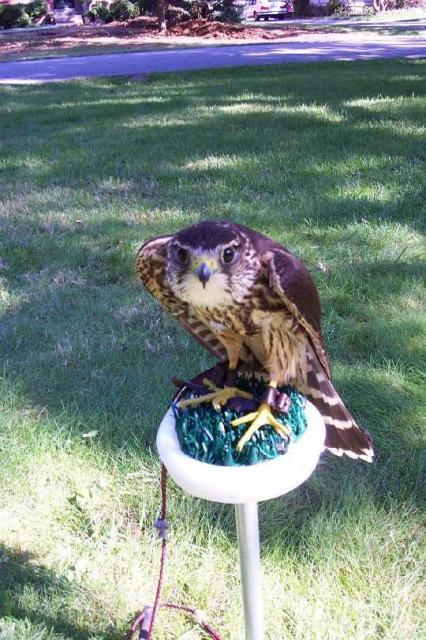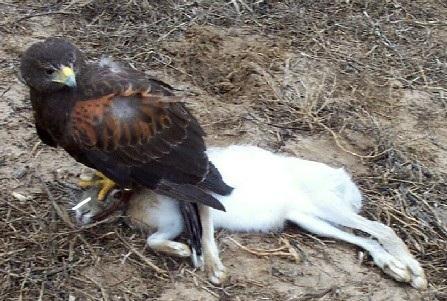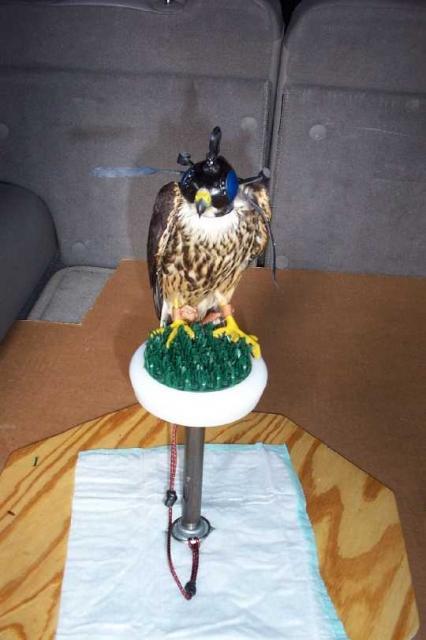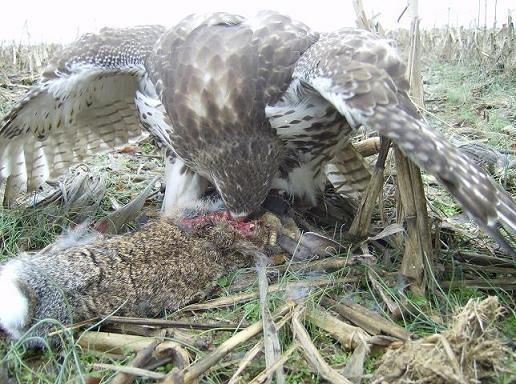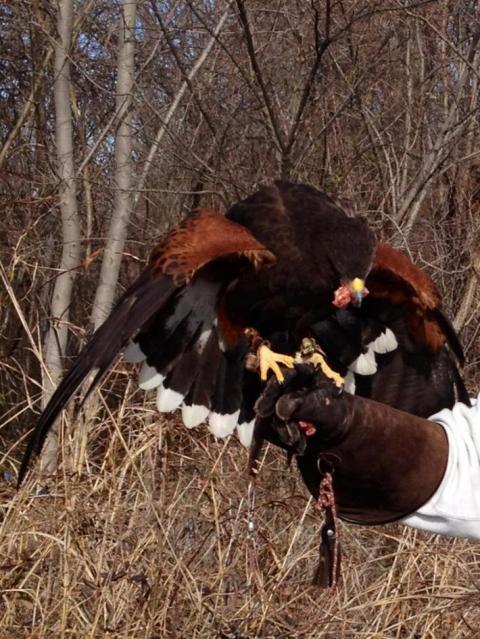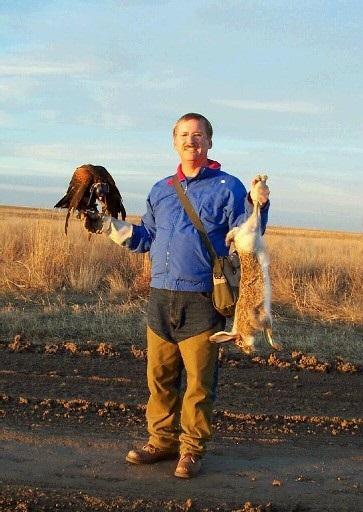 And these photos are form the hunt he took me on this Saturday. I already posted them but for those who missed them.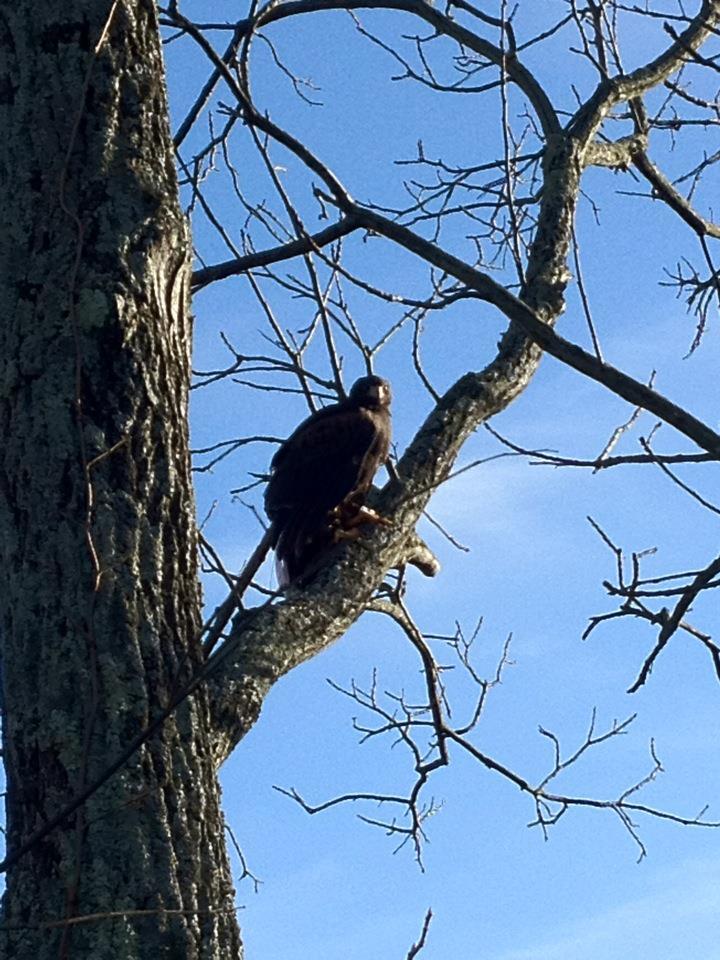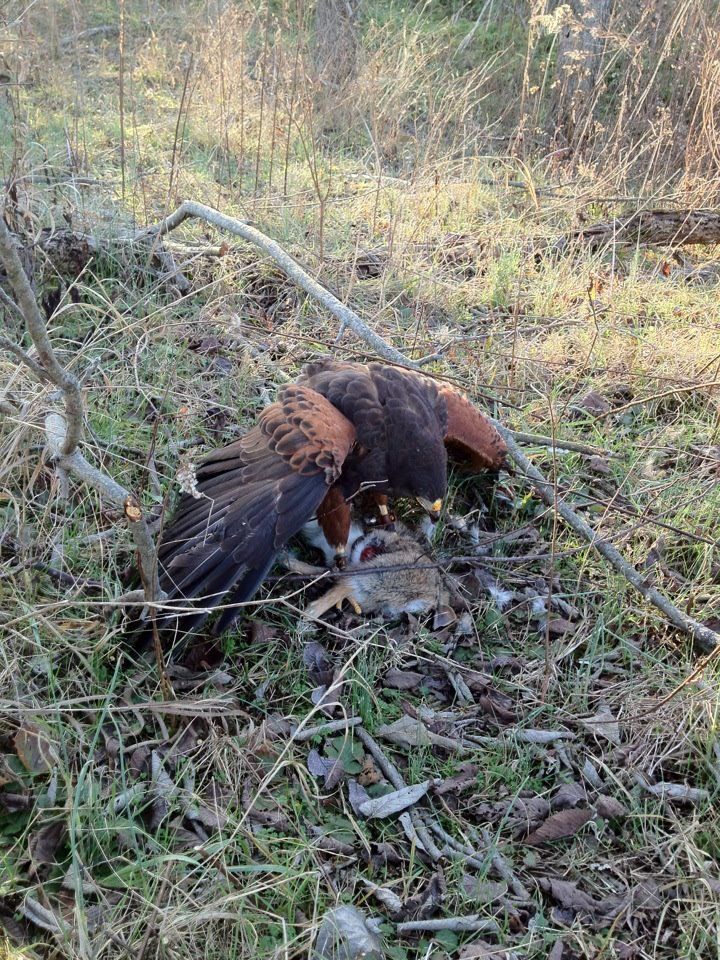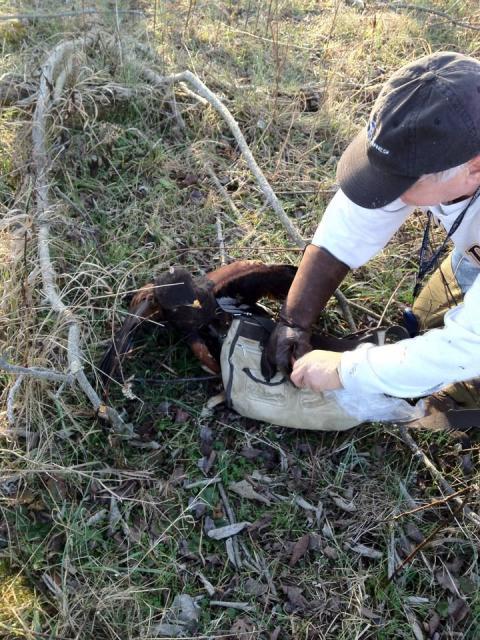 Last photo is me handling a hawk for the first time. Her name is Inca she's my sponser's Harris Hawk.
Last edited: