My Young EE girls are moving out of their indoor starter home to their very own chicken tractor home. Thought I'd share their pictures.
They grew up in a rubbermaid tote, worked well but they grow quick and they were stinking up the place. I had 5 chick's that hatched with these guys, but only kept these two.
Found this nice new home on Craiglist..I hope they like it.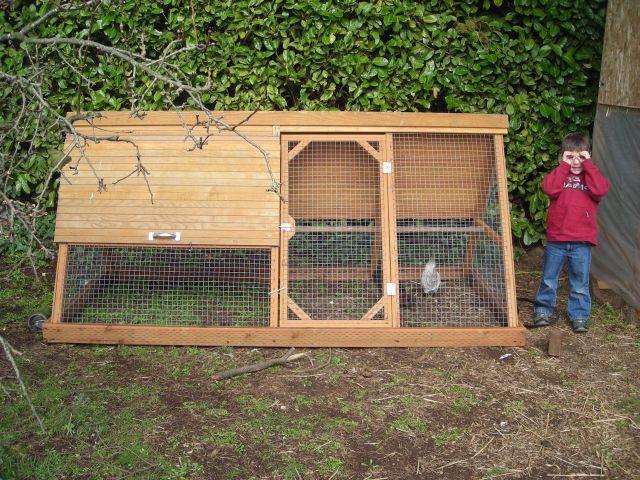 I put them next door to where my big girls live.
When they get older they will be able to spend time free ranging, but for now they are getting use to the new digs.
Last edited by a moderator: