Believe it or not, Muscovy Duck meat tastes more like grass feed roast then it does chicken. They are very lean and need to be slow cooked and made into many different dishes. Not only that, they breed like rabbits, eat bugs, and aerate your yard in search of worms.
Three of my mothers have produced 42 babies so far this year and its only May. Each mother can have up to 20 babies twice a year. My largest brood was 18 born out of a clutch of 21. These were all hatched naturally by the moms in WV where we had many nights in the 30s and 40s during the brood. I do not heat my coop. Just shelter, cracked corn, water, and free range during the day.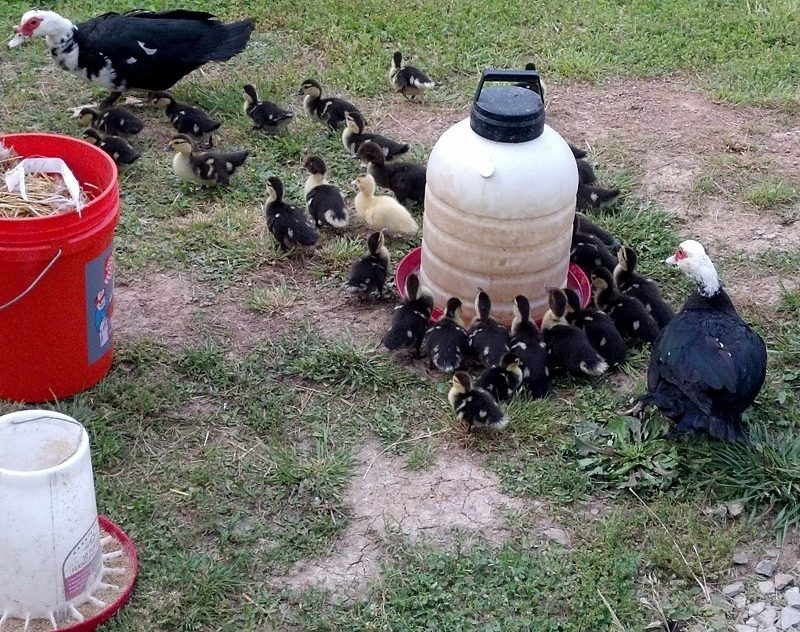 We skin them like Rabbits. I still have a dozen left from left last year......